ARCHIVES PROTOCOL REQUESTED // PERMISSION: GRANTED
MISSION LOG :: HELLZ HOLE V1.1
Branding & Identify Design for
Hellz Hole Coffeehouse

— A coffeehouse for outdoor enthusiasts.
Brand Guidelines Book
Packaging
Coleman Milligan
Em Furukawa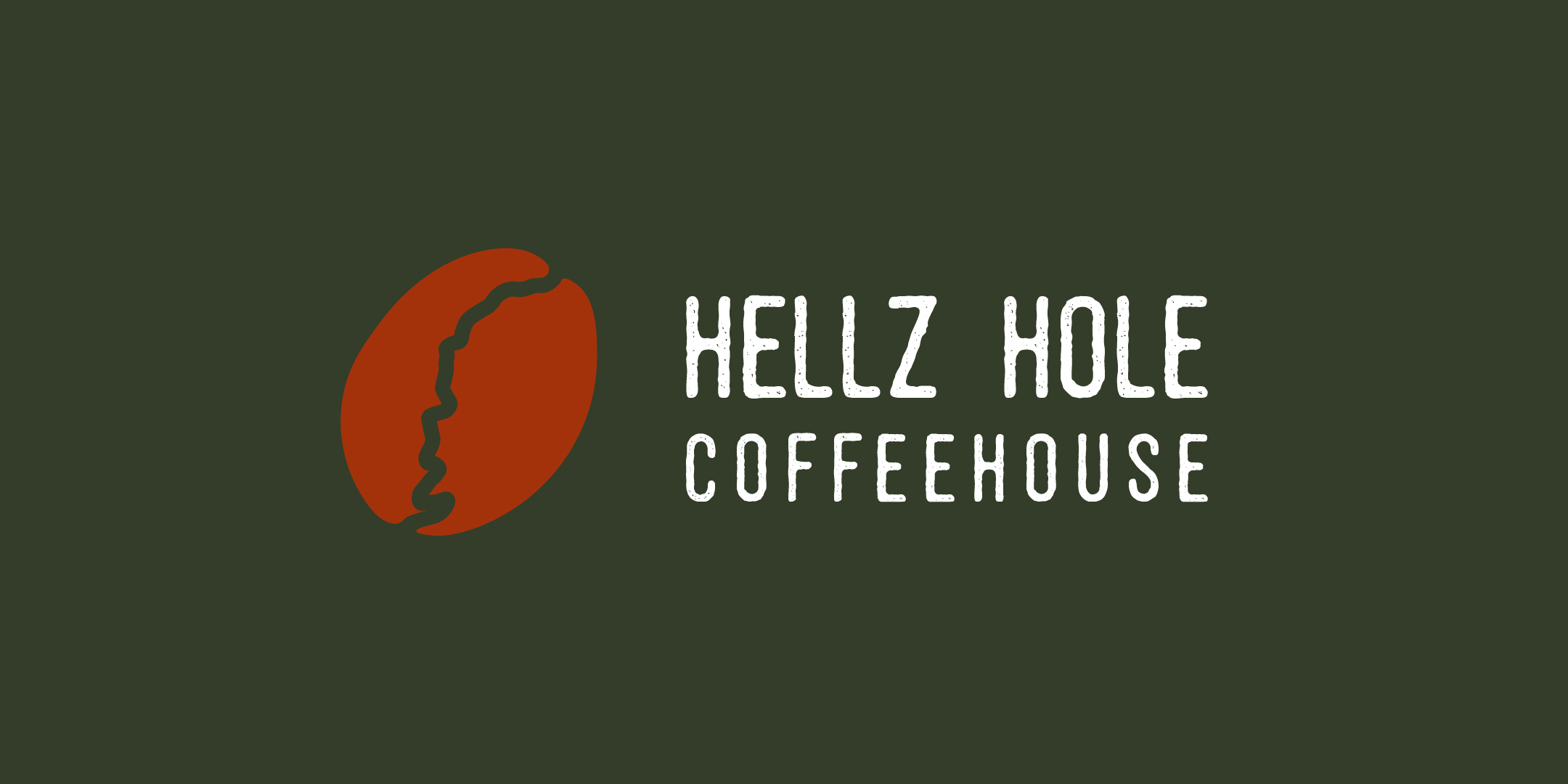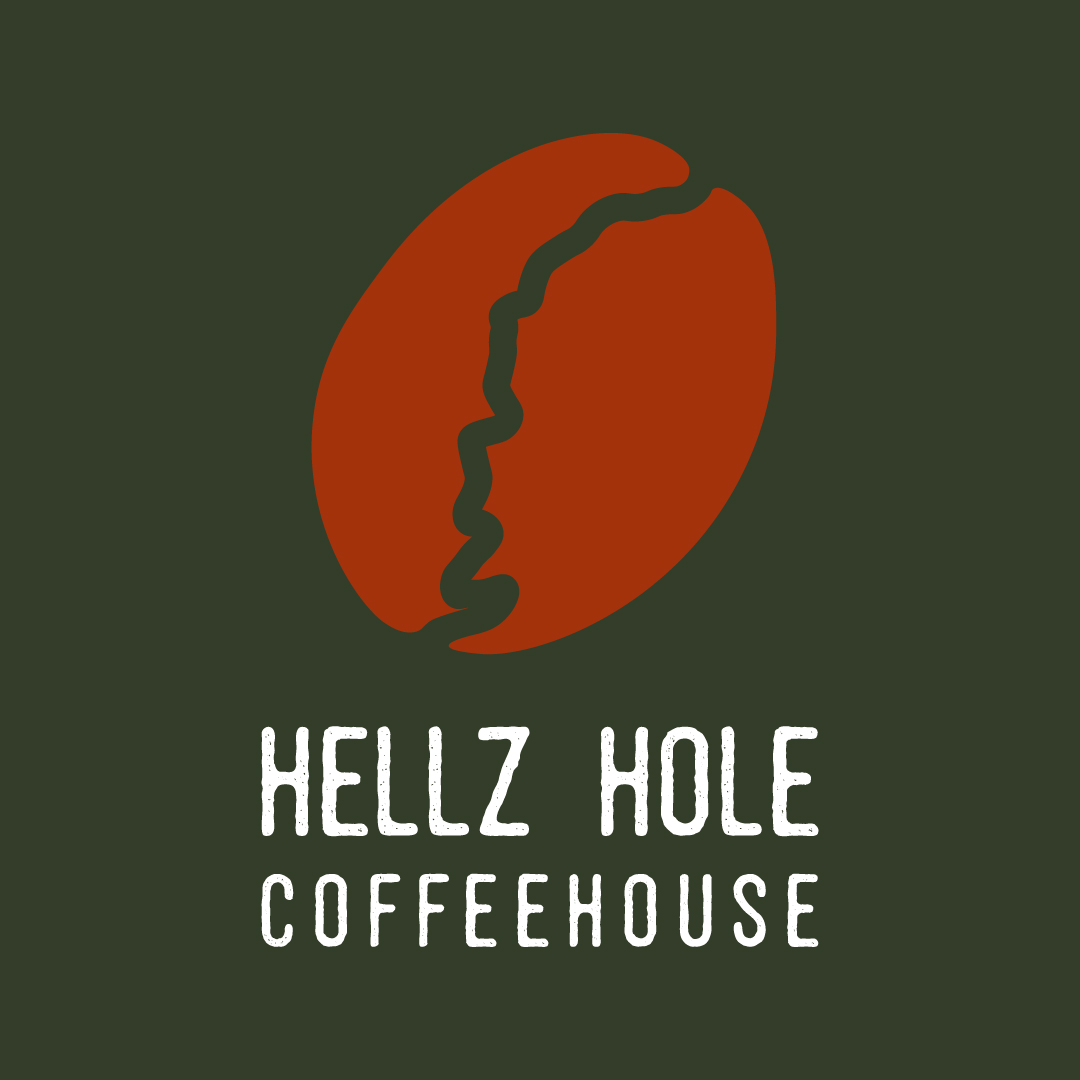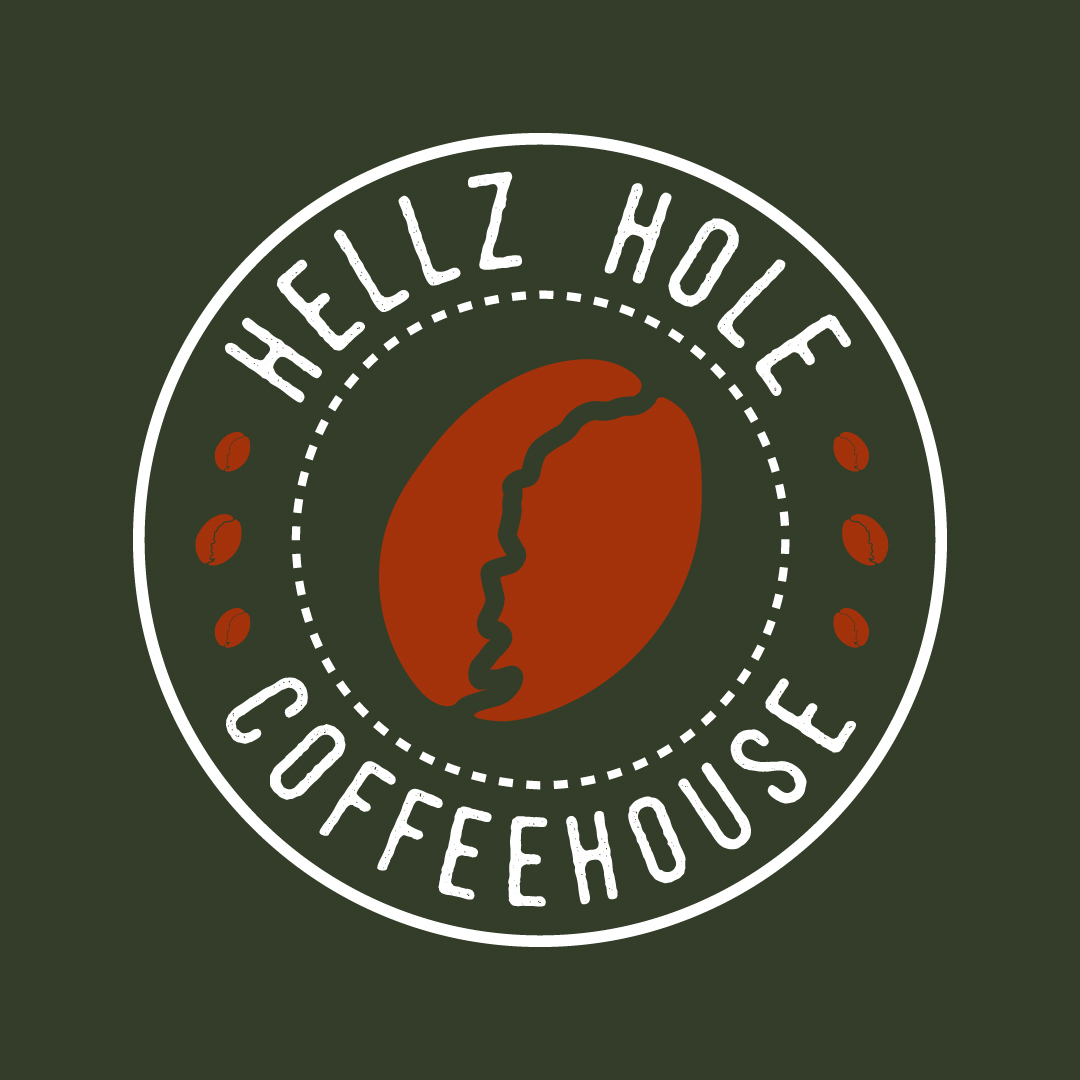 Hellz Hole Coffeehouse's design direction draws from Southern Utah's outdoor culture and Hell's Canyon Trail, crafting a unique identity with a vibrant palette echoing the region's scenic beauty.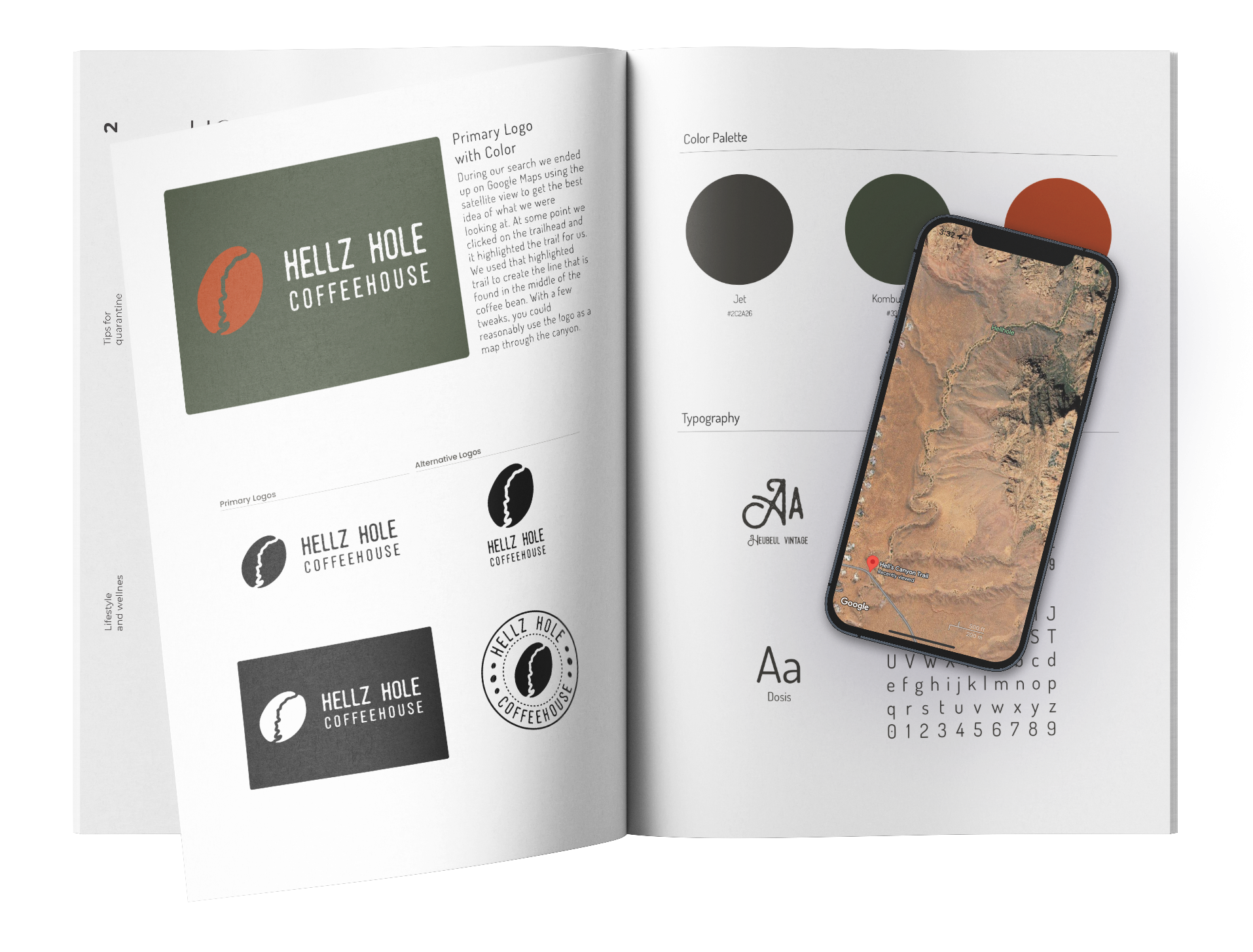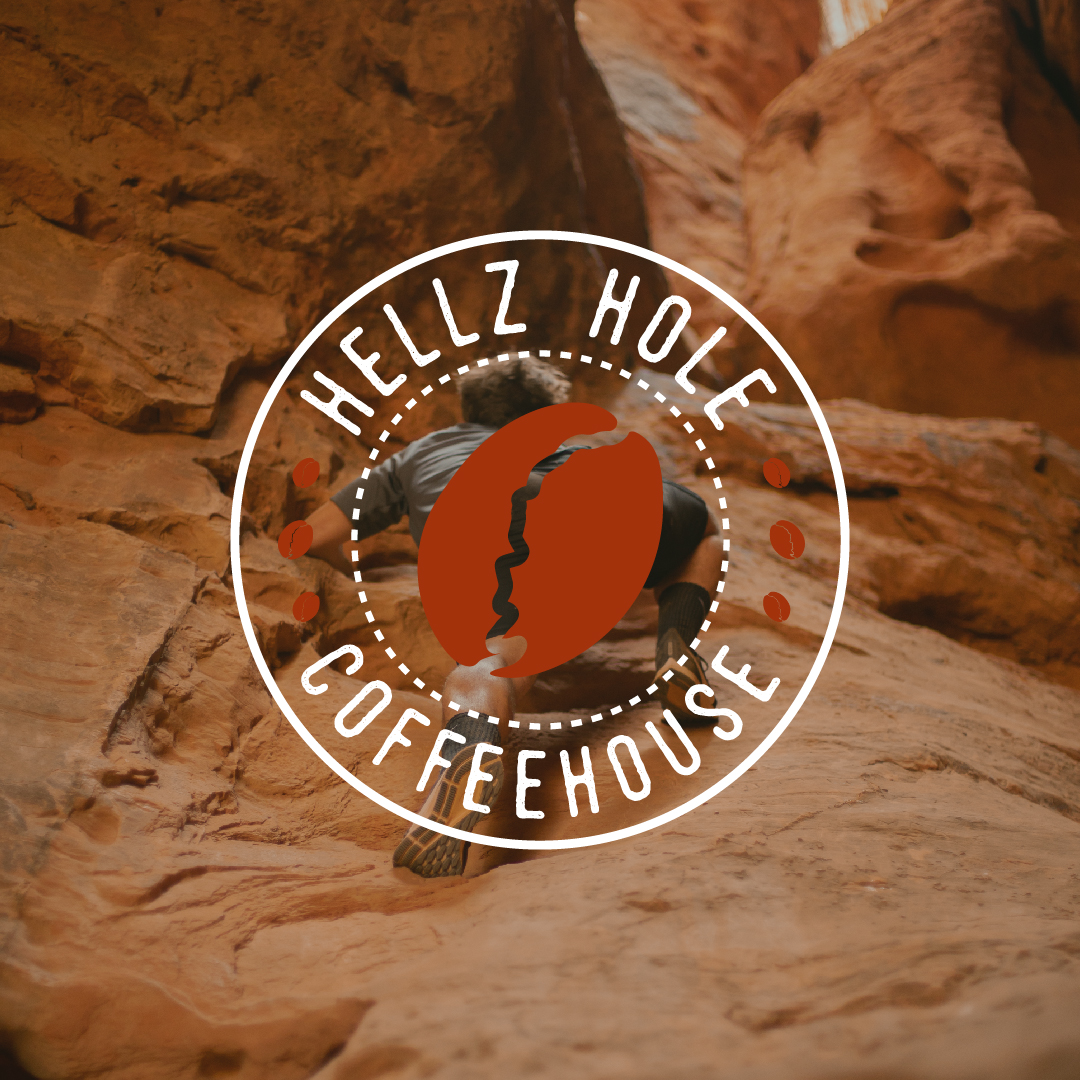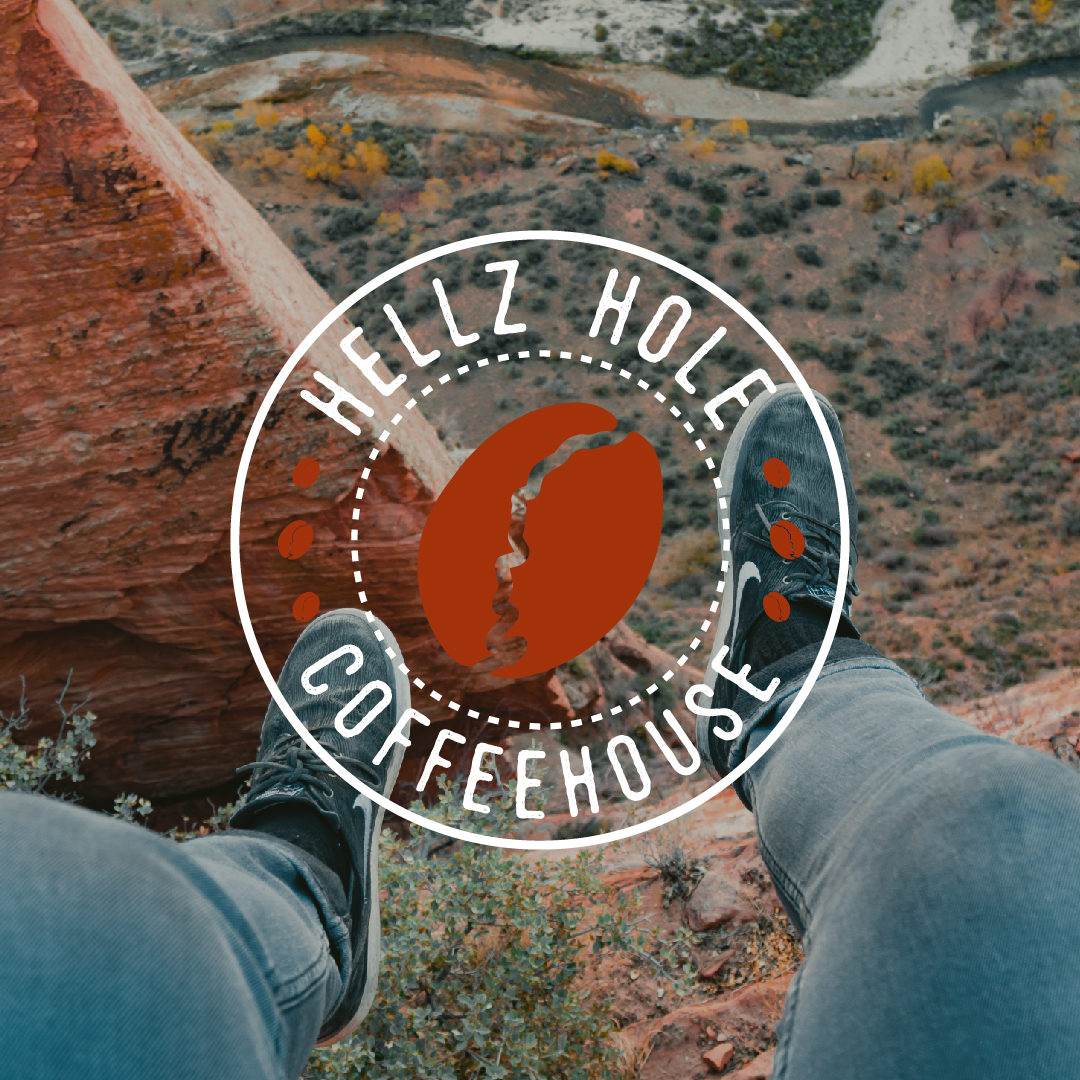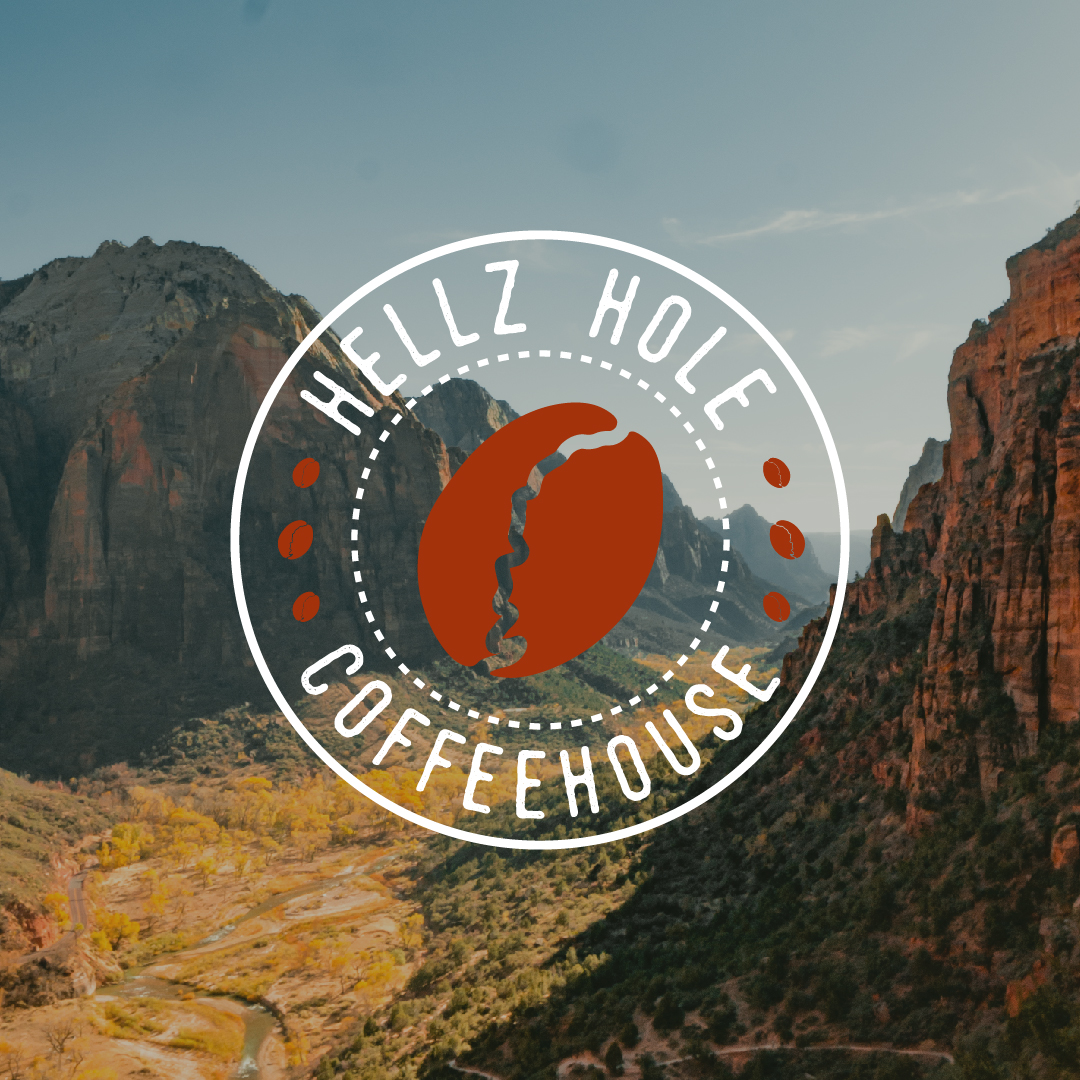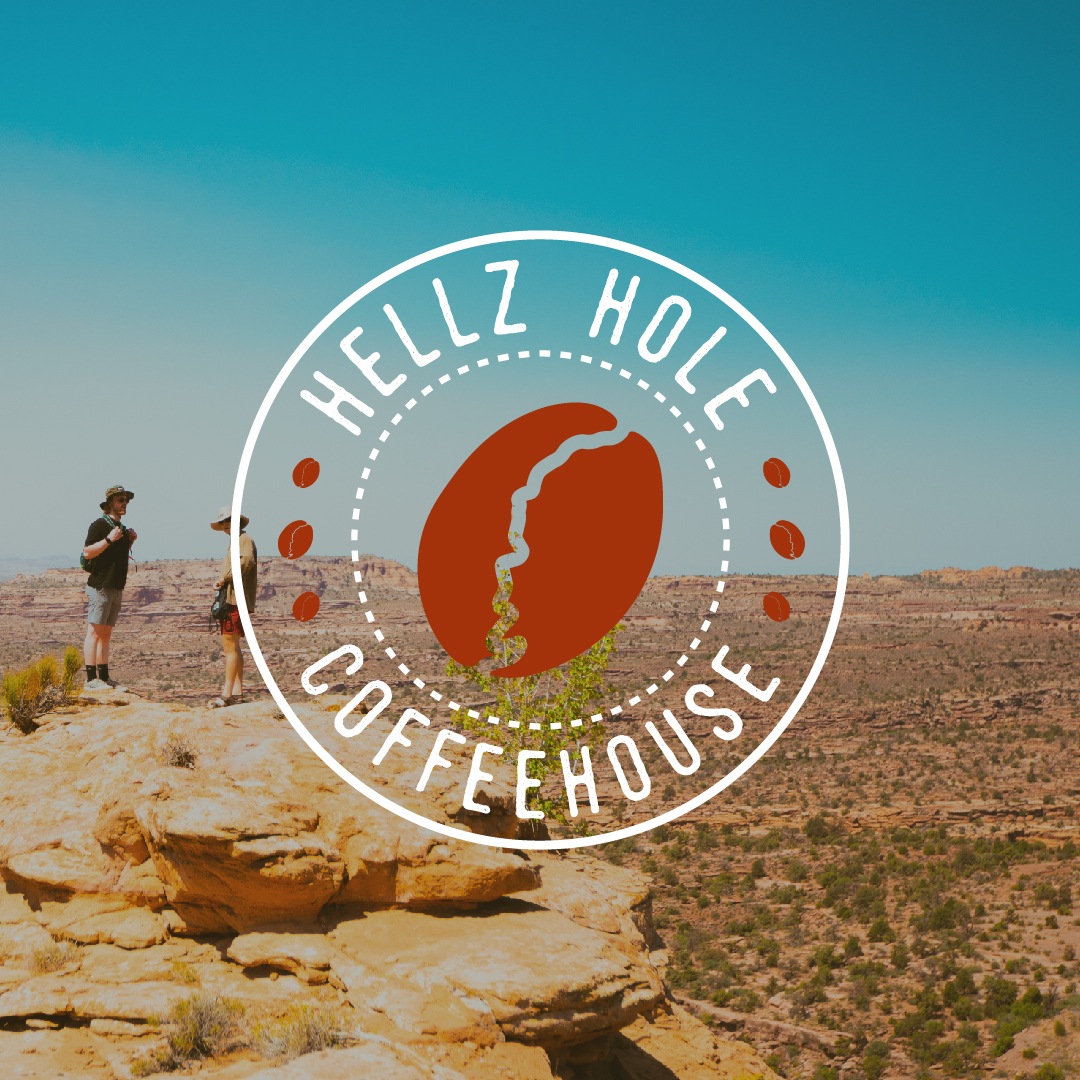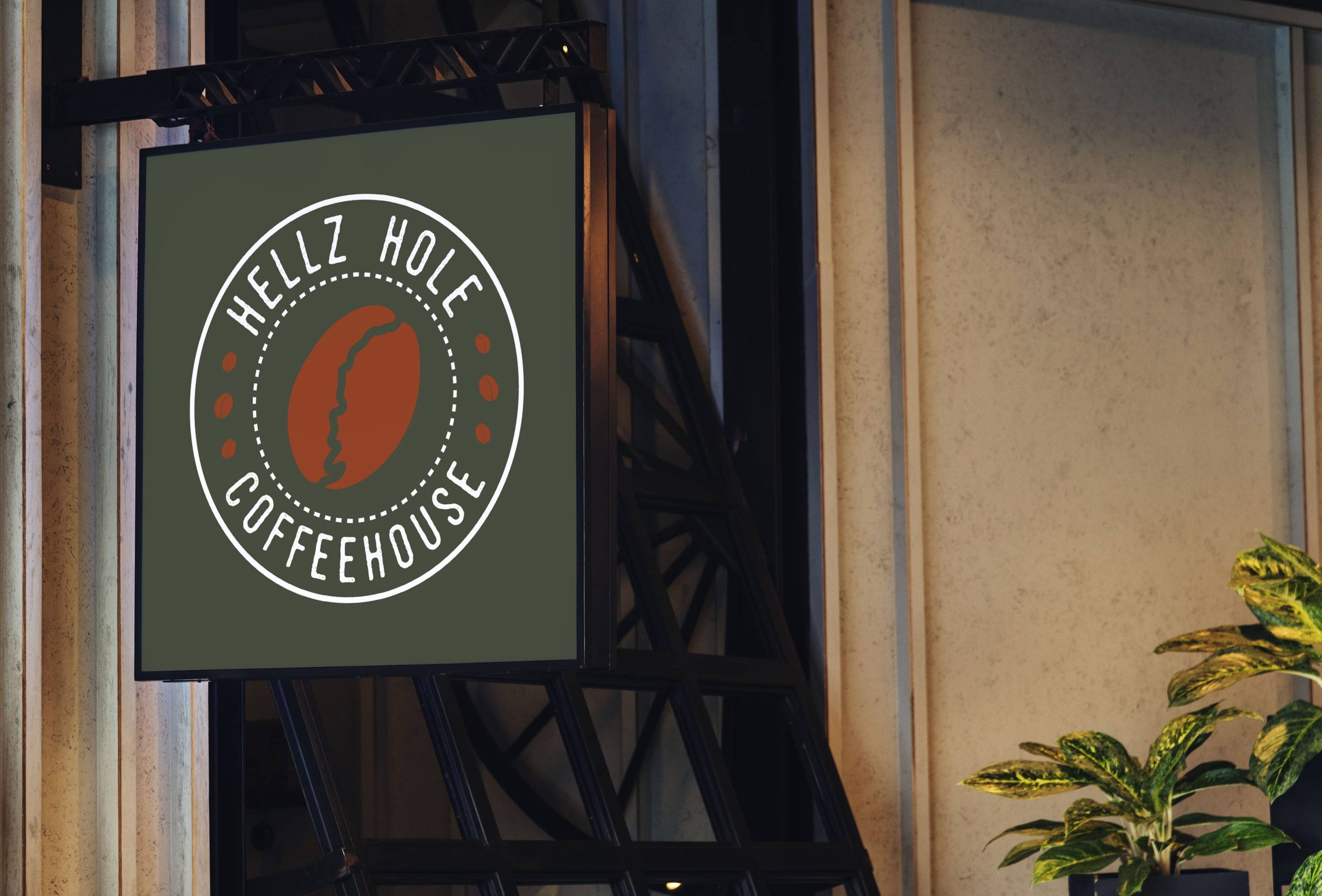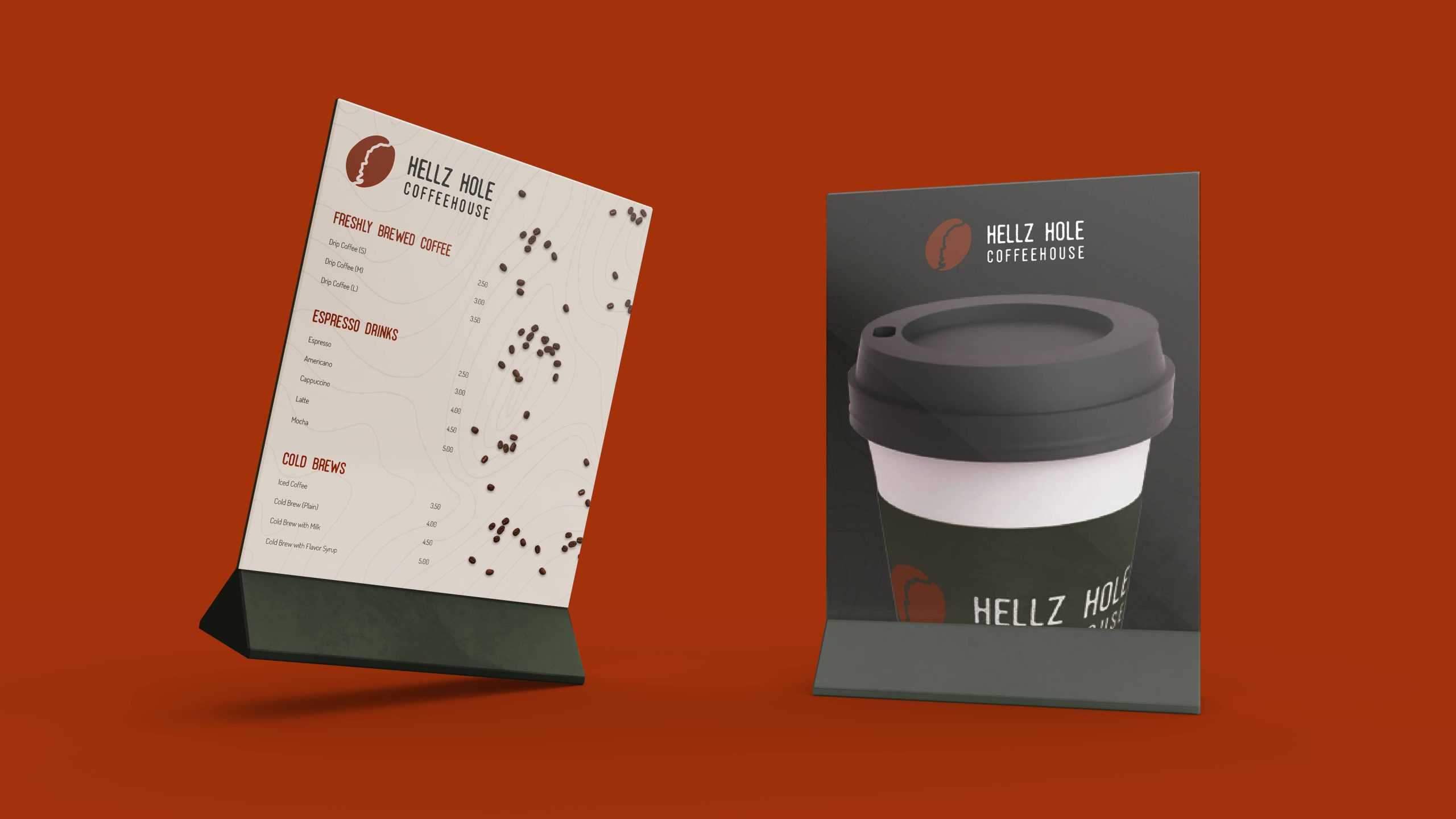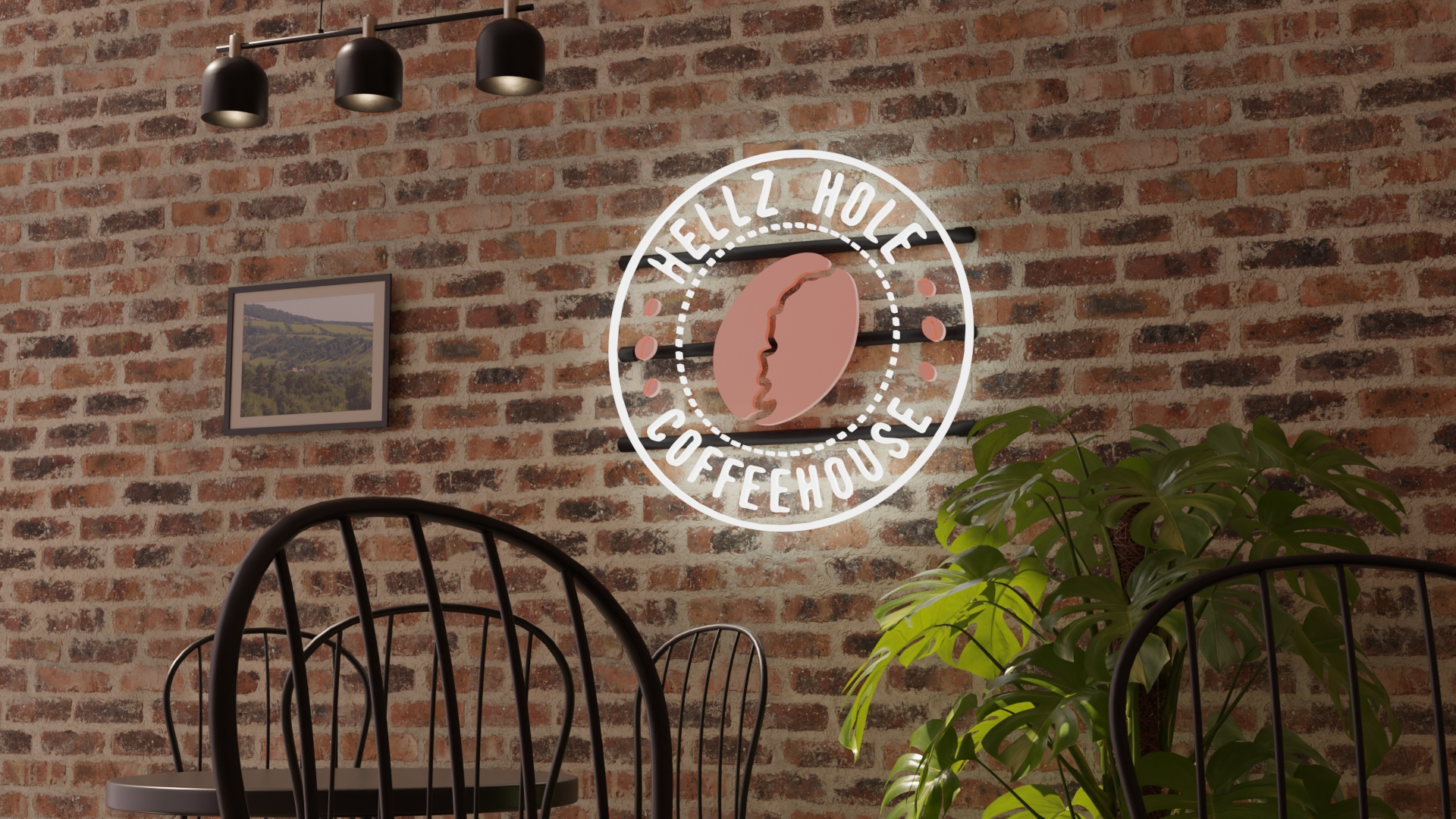 Hellz Hole Coffeehouse's packaging transports customers to Southern Utah's wilderness.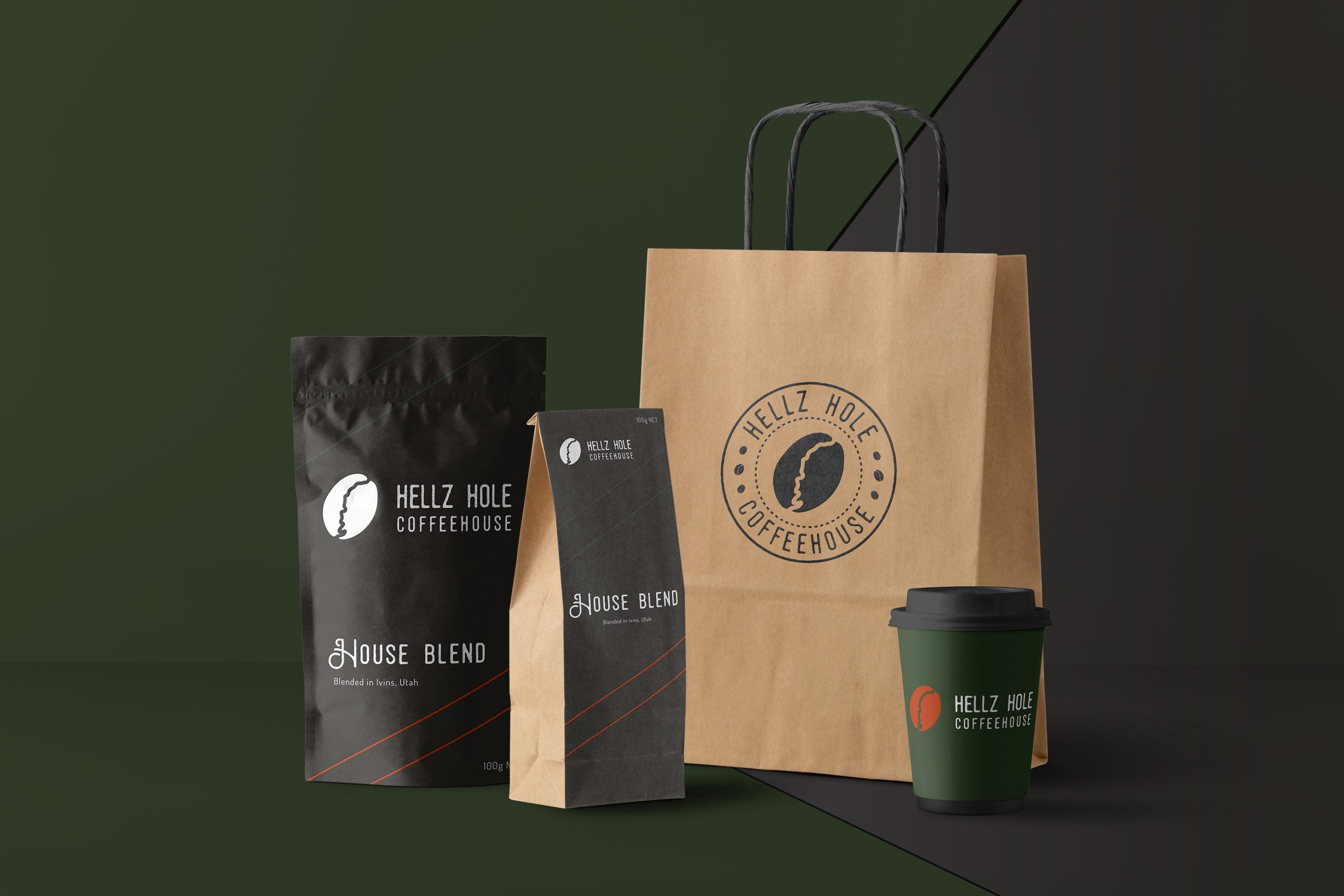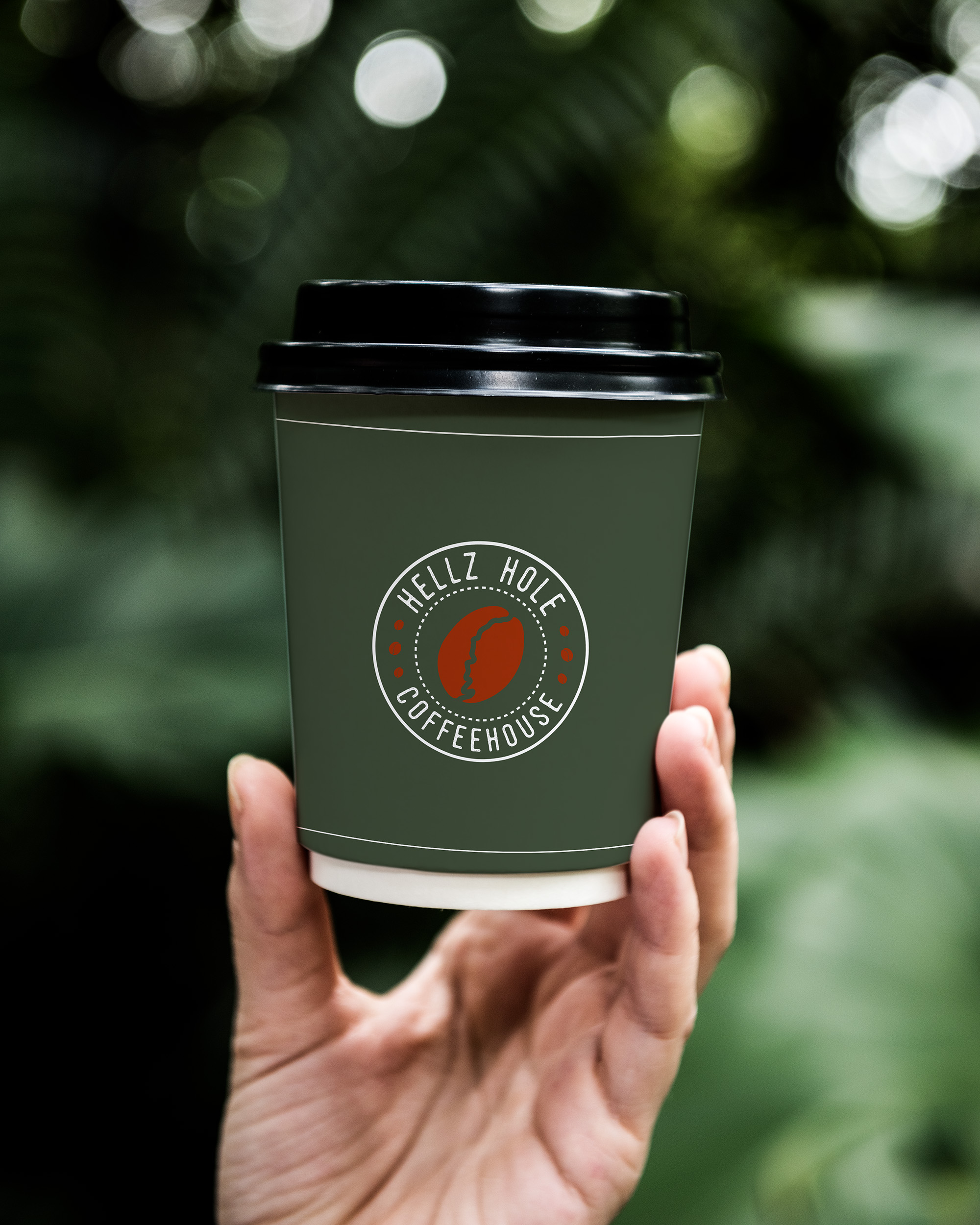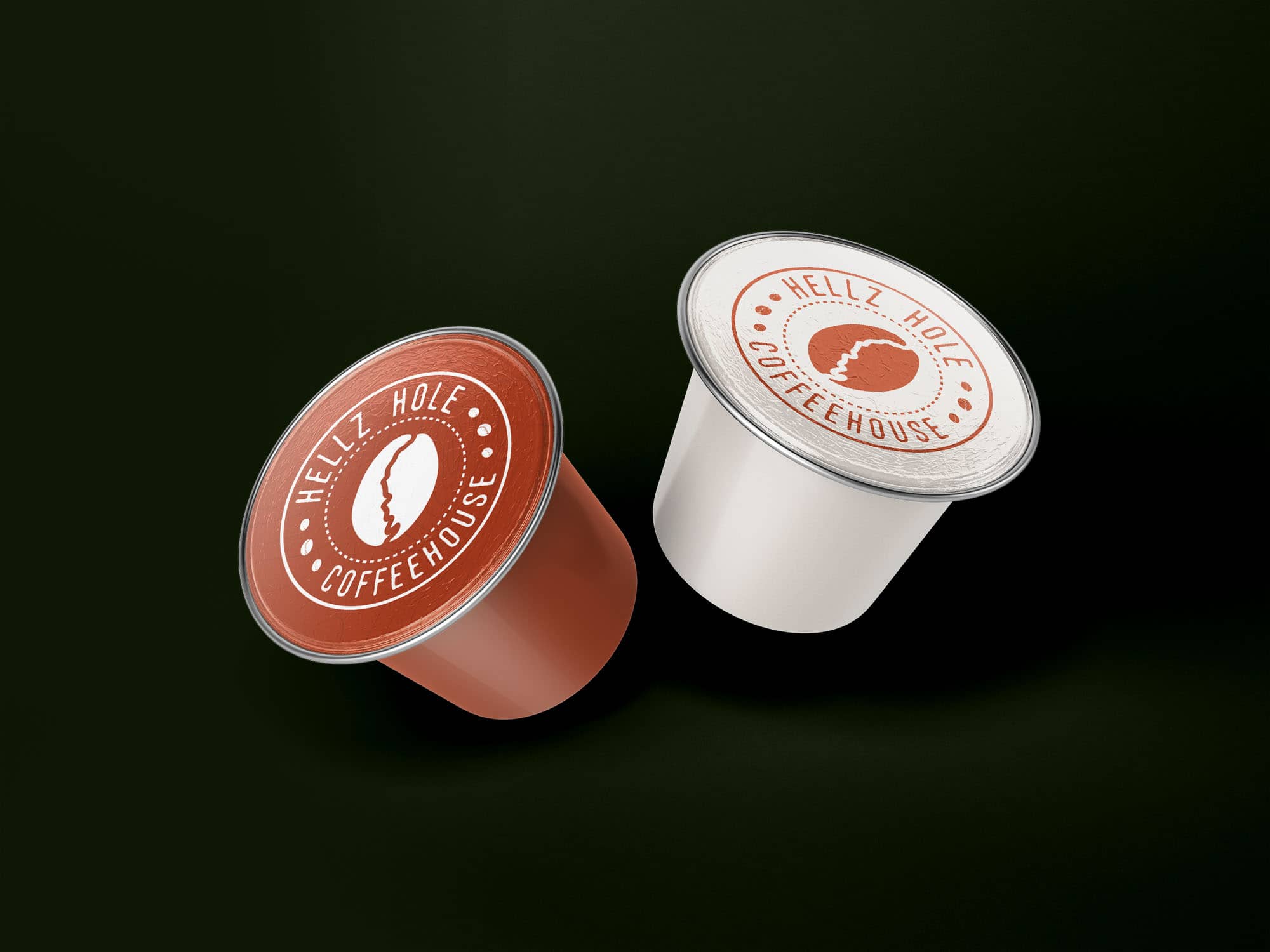 The color scheme embraces the natural landscape of southern Utah, evoking the serenity of Saguaro Green and the earthiness of Rust.