ARCHIVES PROTOCOL REQUESTED // PERMISSION: GRANTED
MISSION LOG :: frontline connect V1.0
Branding & Web Design for
Frontline Connect

— A process harmony and agent efficiency product from Frontline Group.
Brand Guidelines Book
Website Launch
Coleman Milligan
Em Furukawa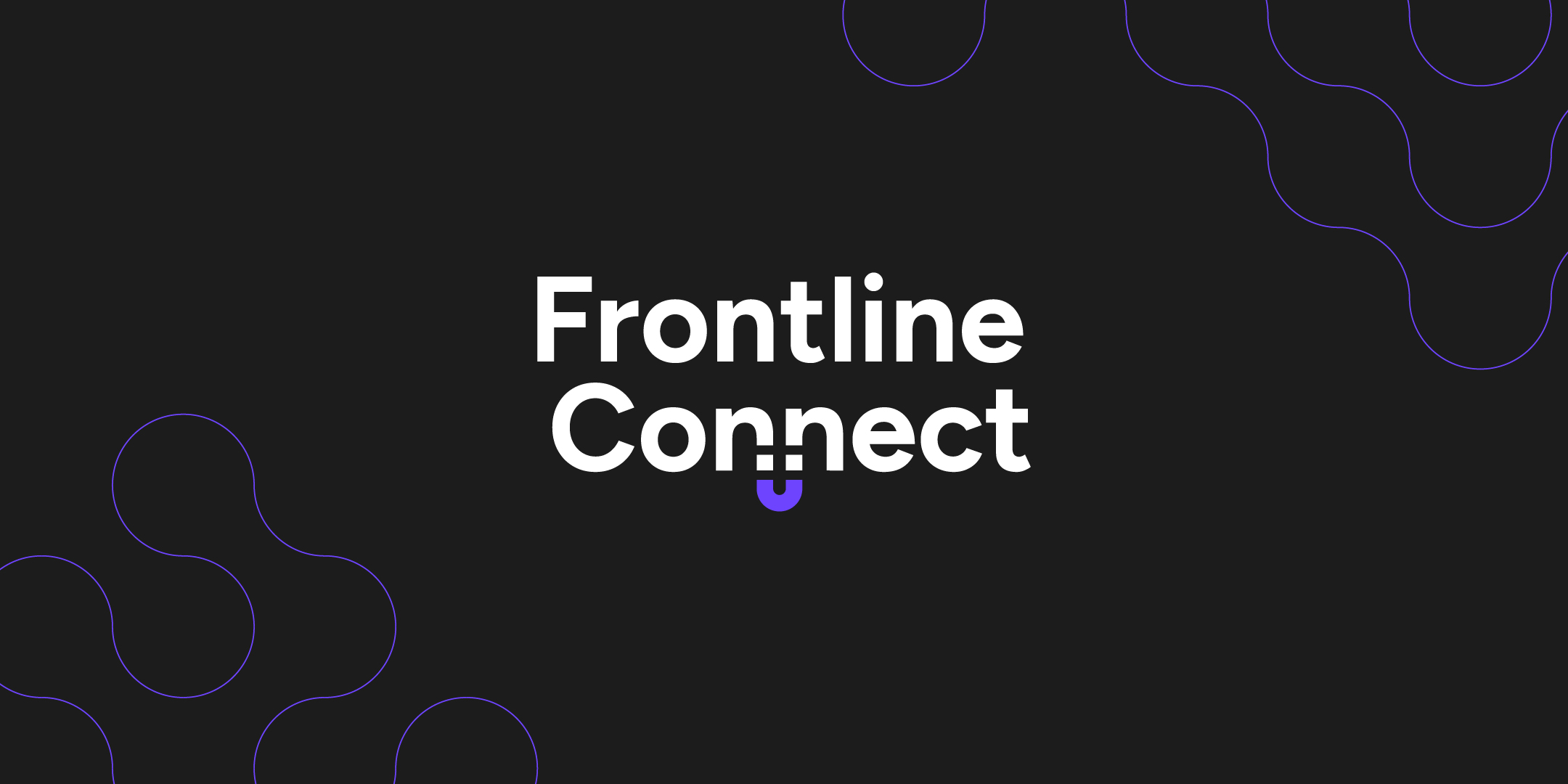 The primary goal in designing Frontline Connect's visual identity is to integrate it seamlessly with the Frontline Group, ensuring a strong connection between the two. Simultaneously, it's crucial to establish an independent identity for Frontline Connect, distinct from Frontline Group, to effectively compete in the software industry landscape.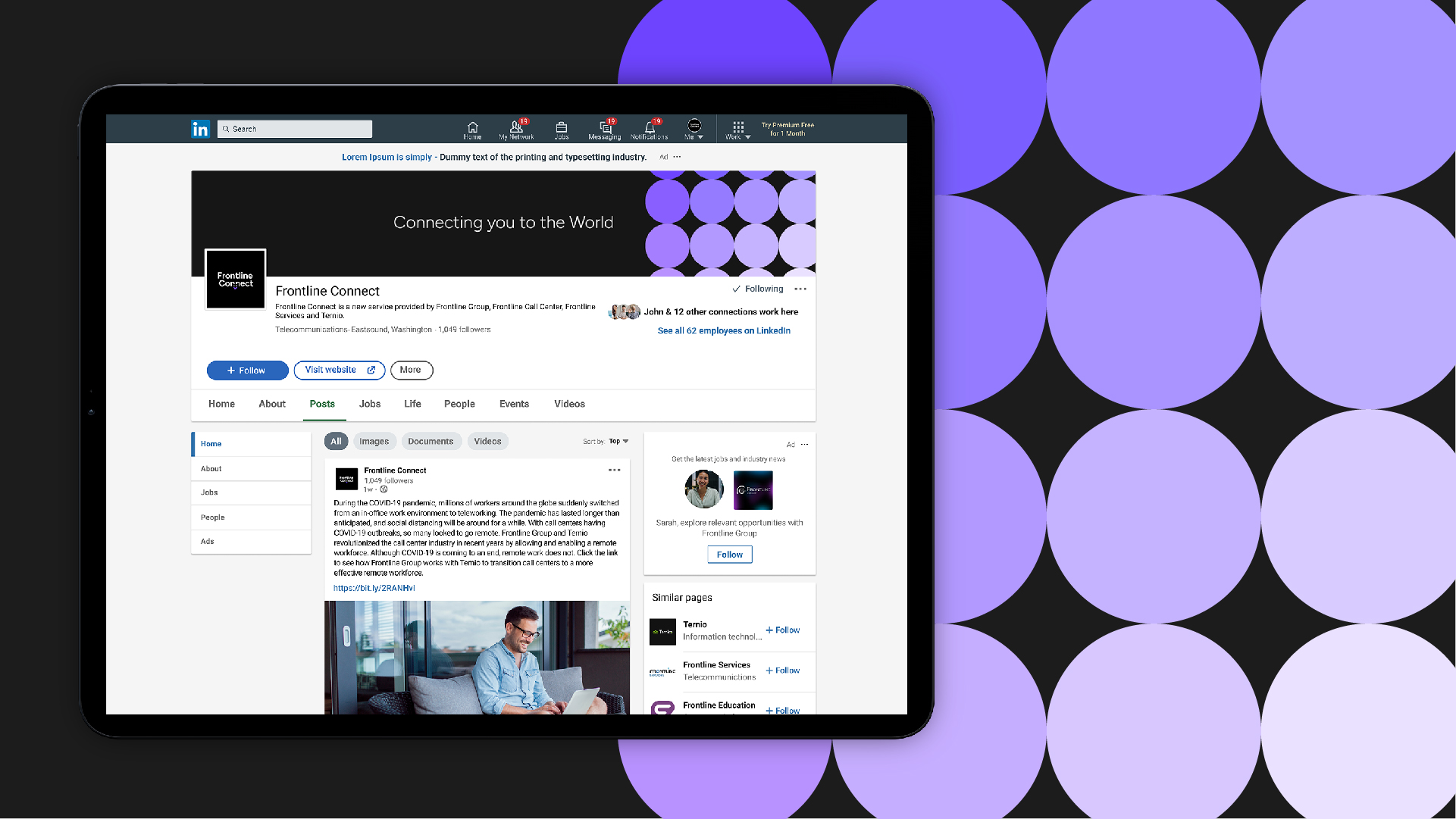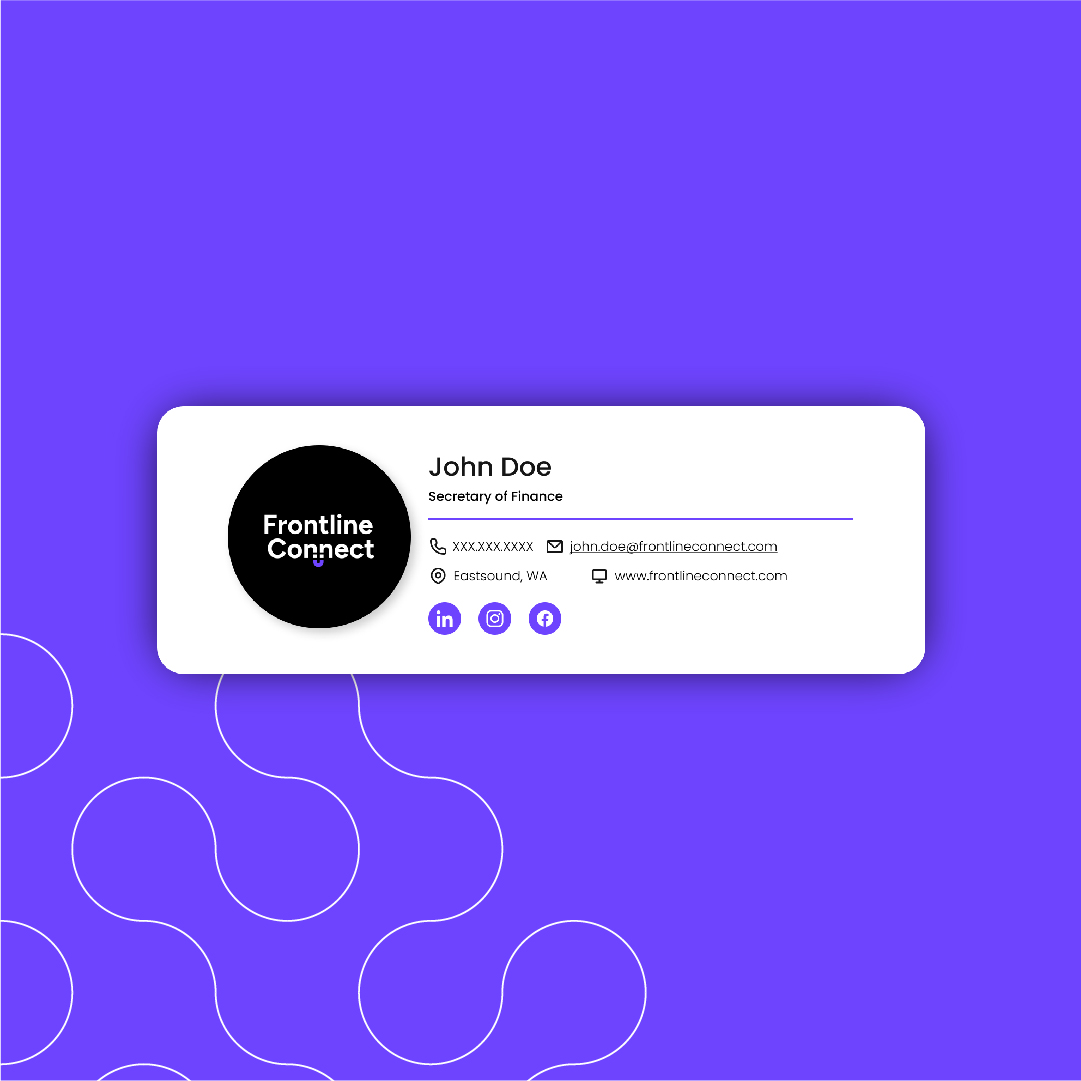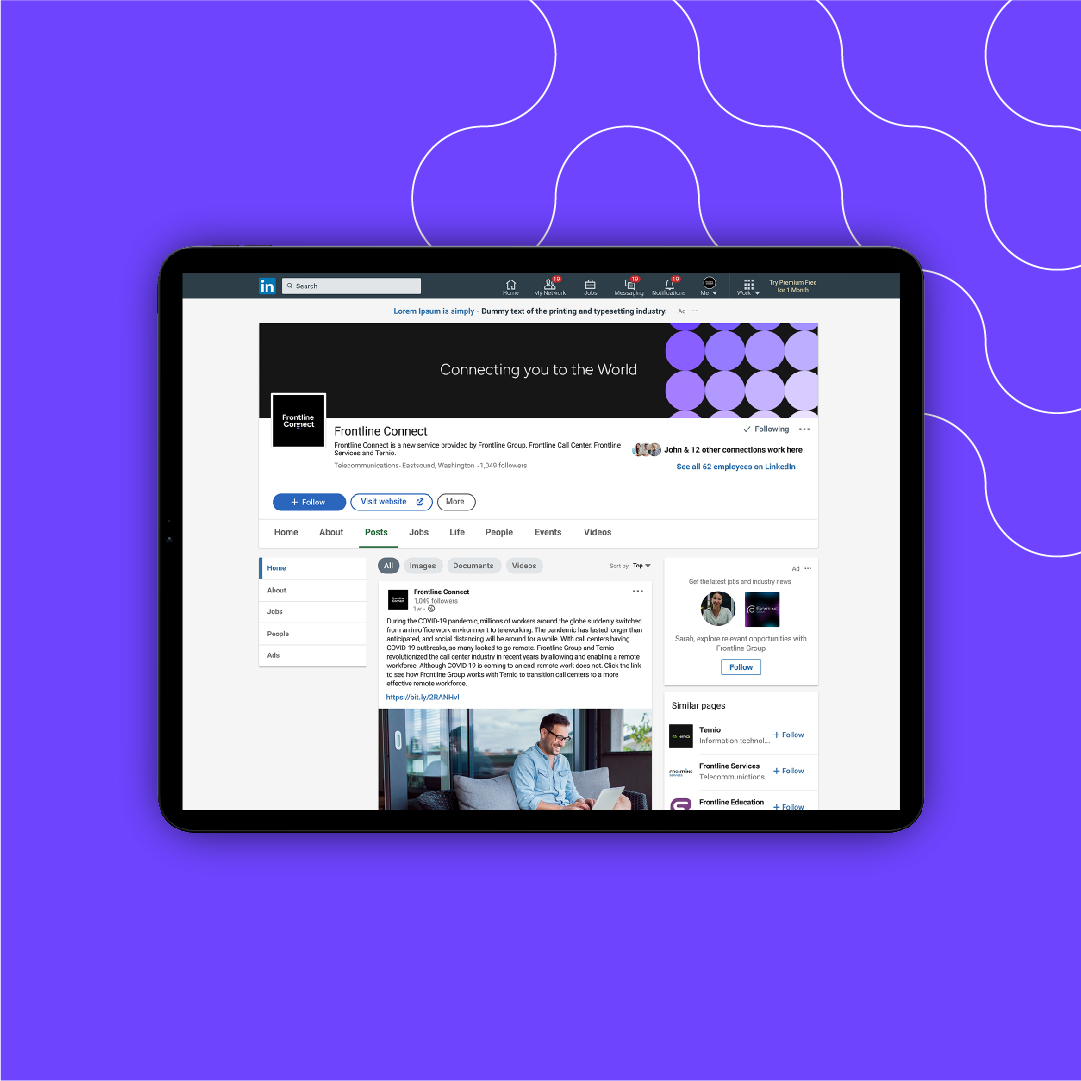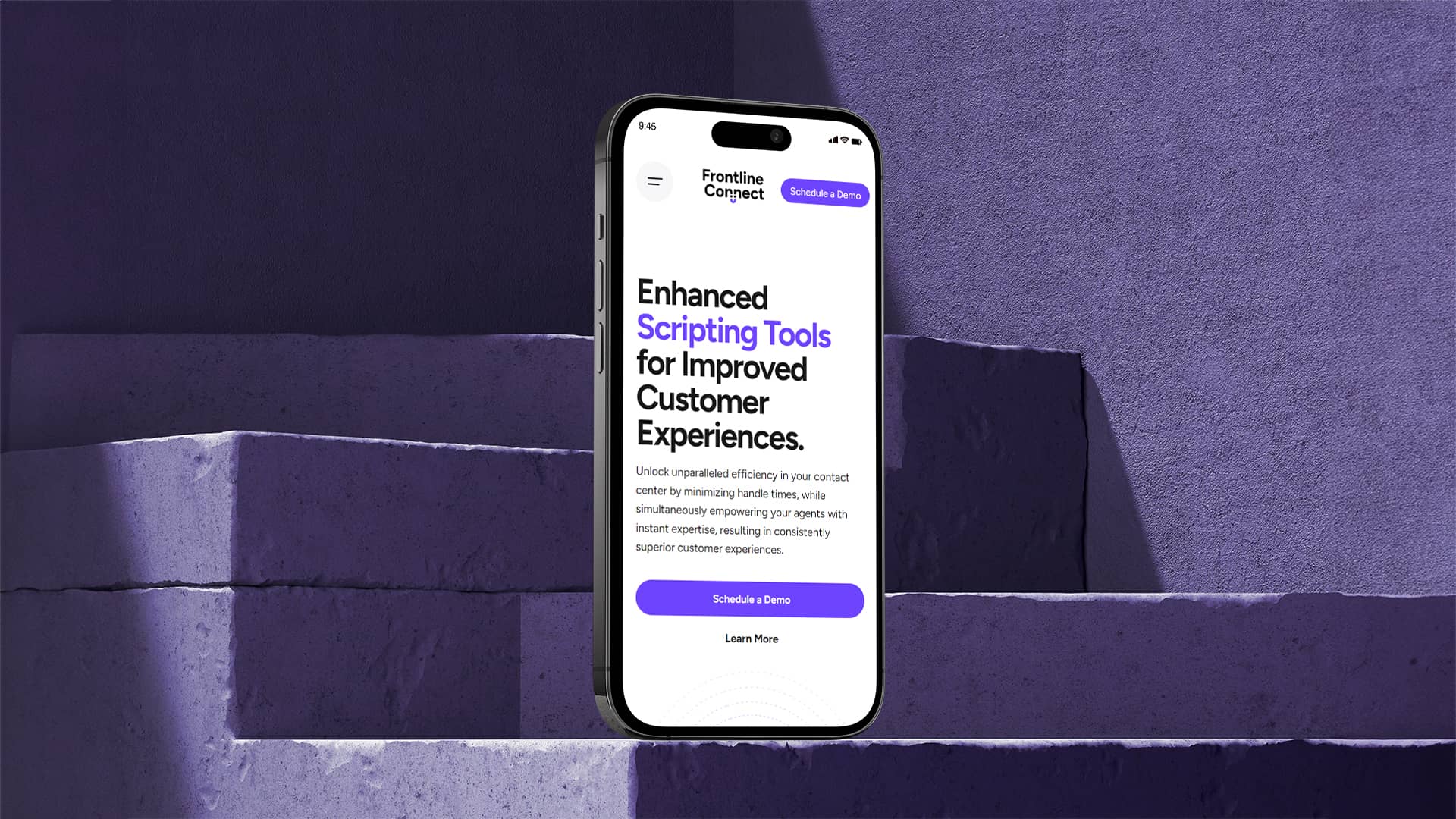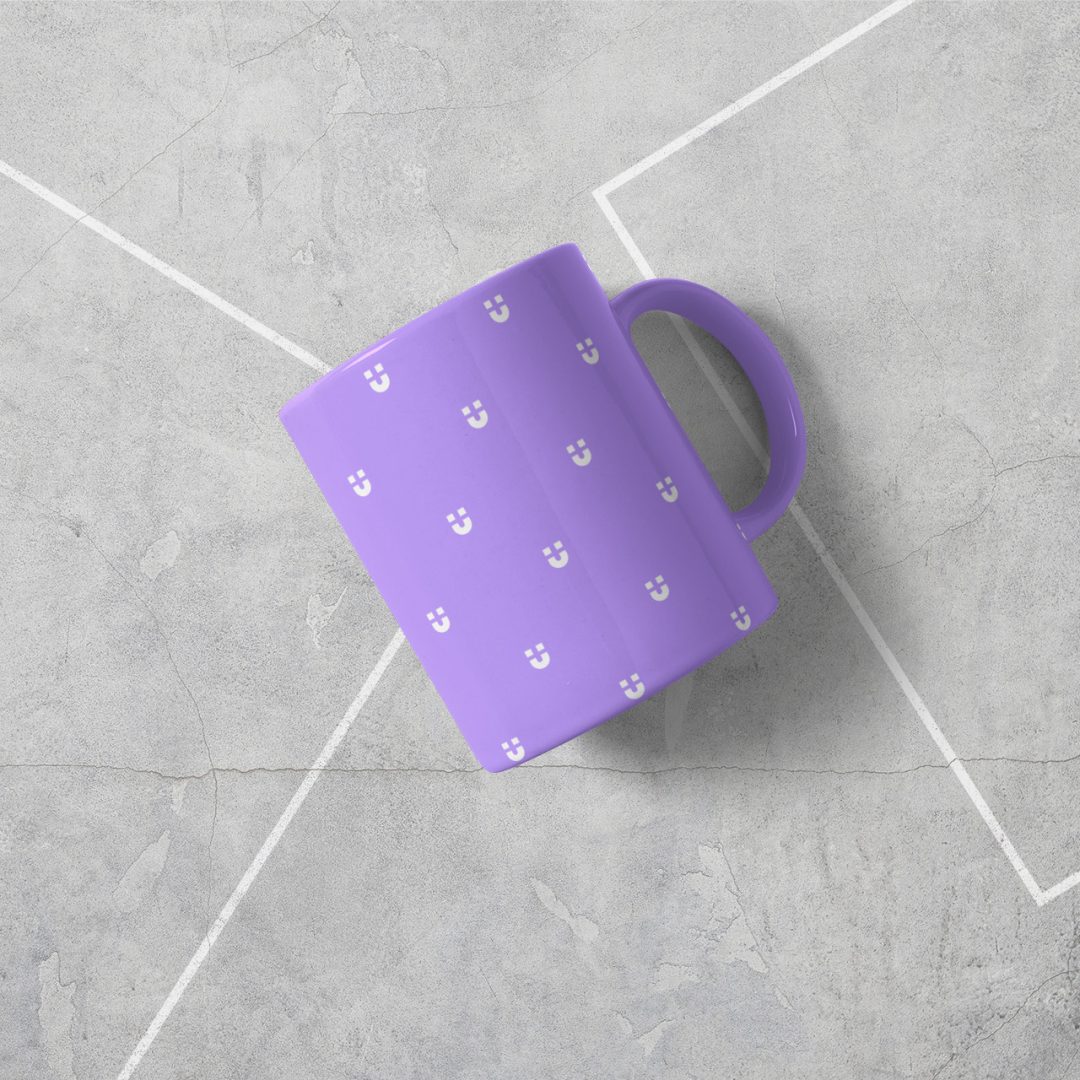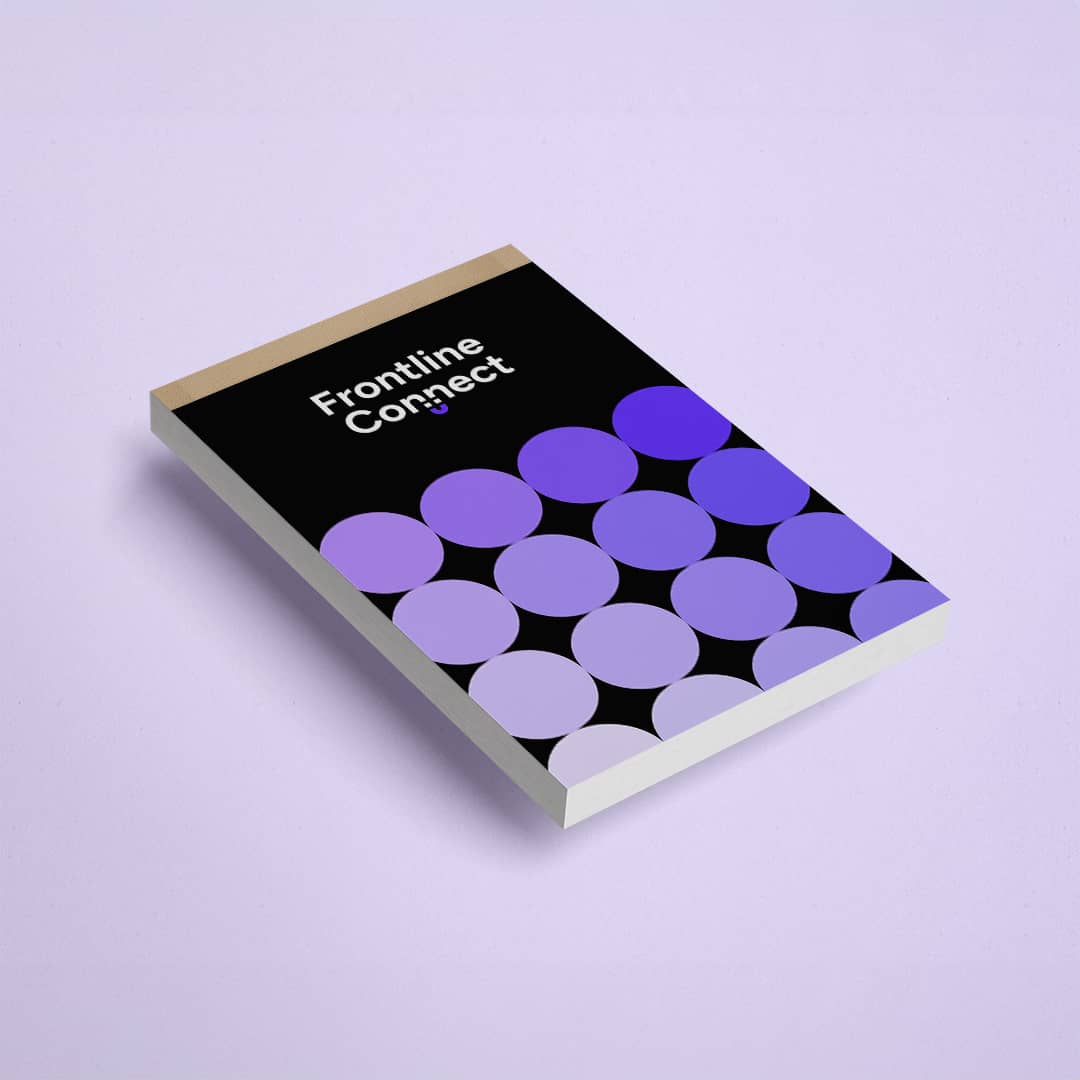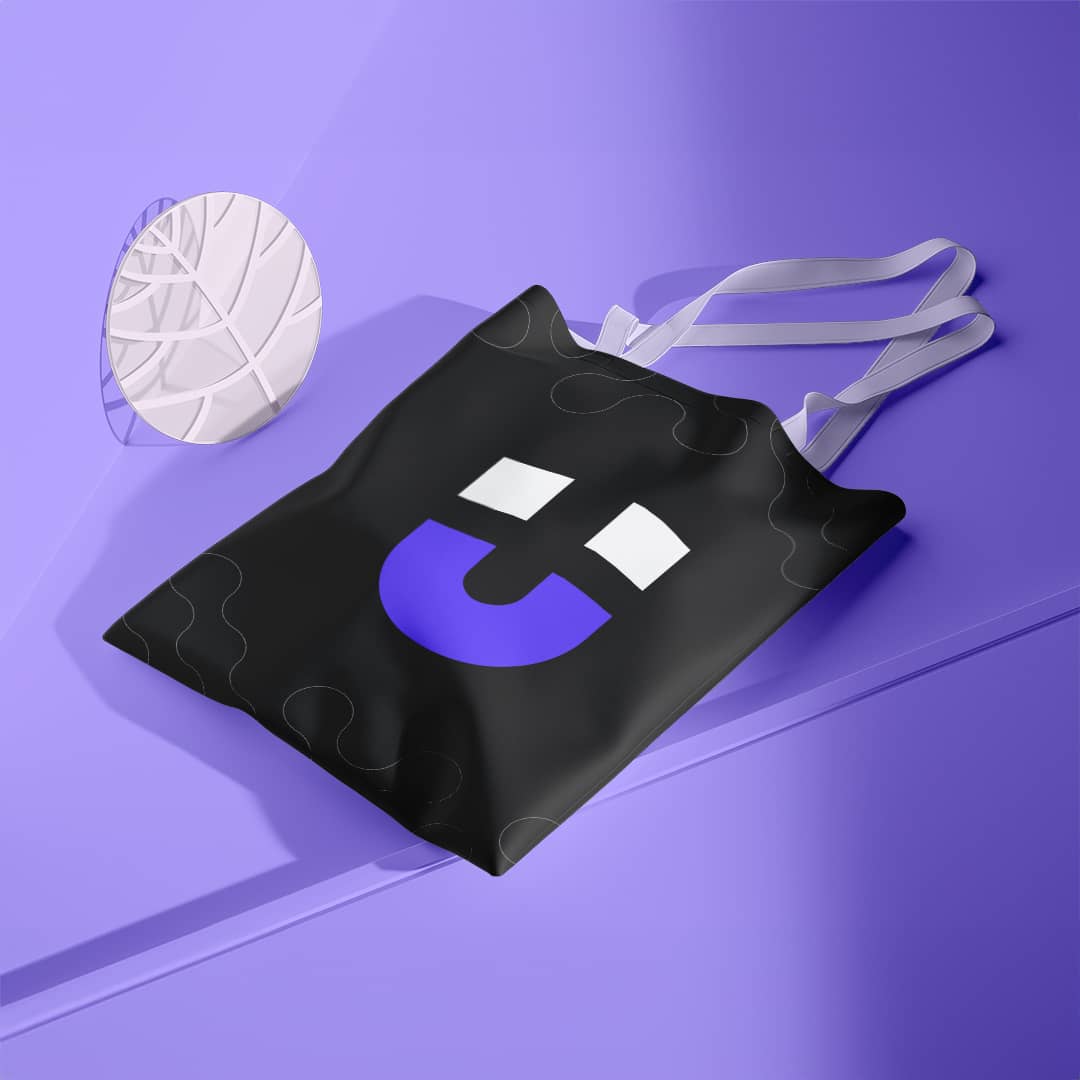 A clean, modern, and informative web experience that ties directly back to the parent company.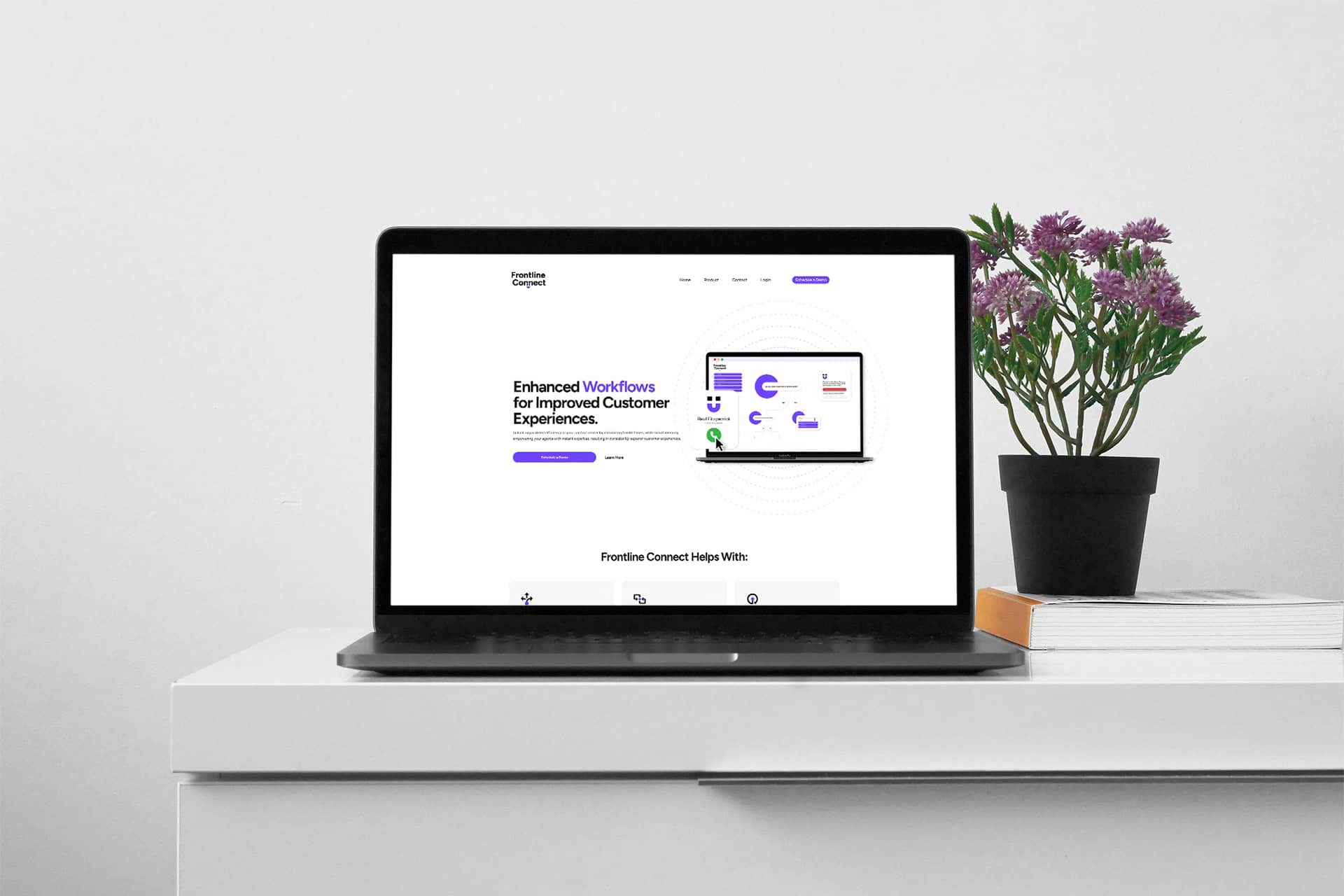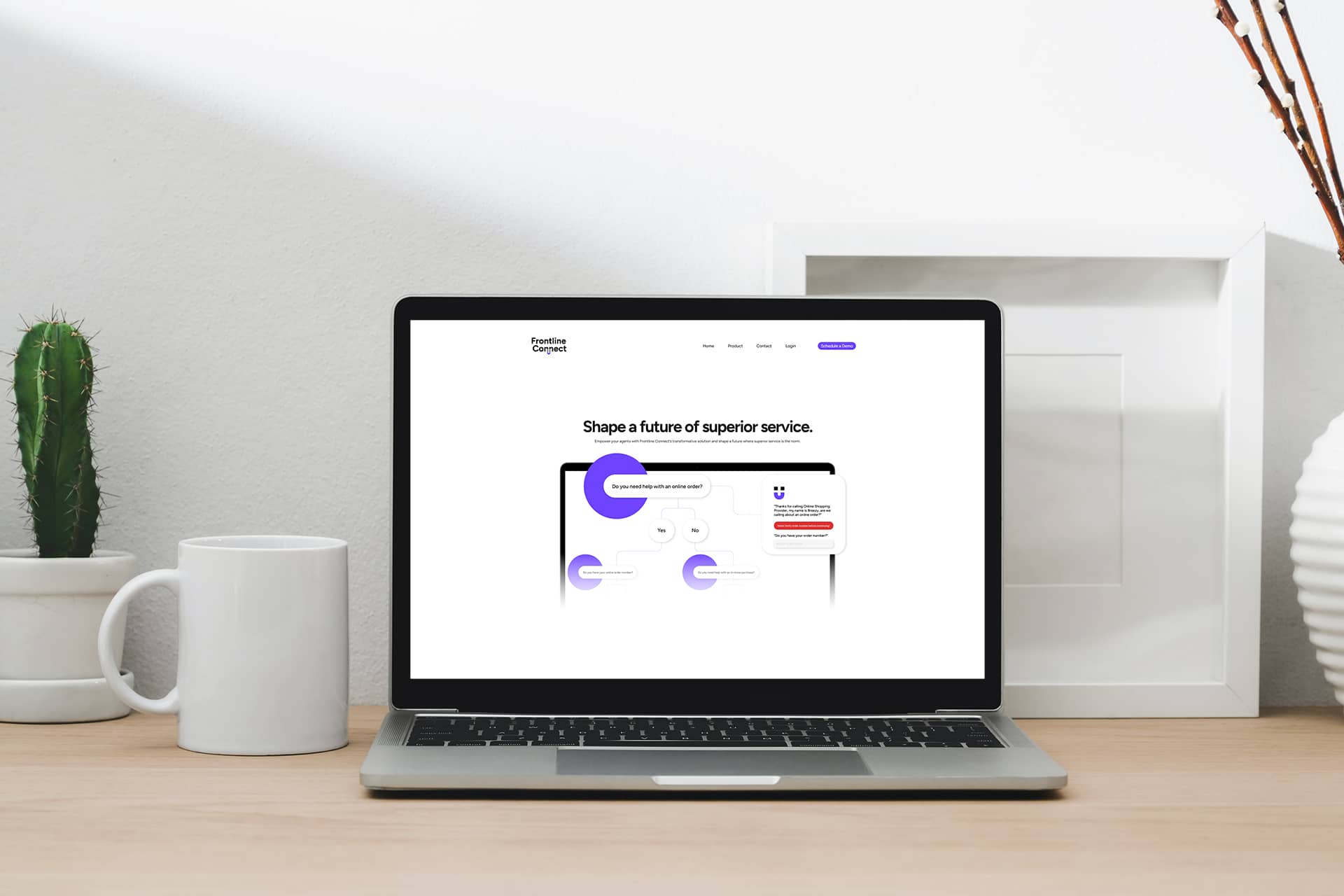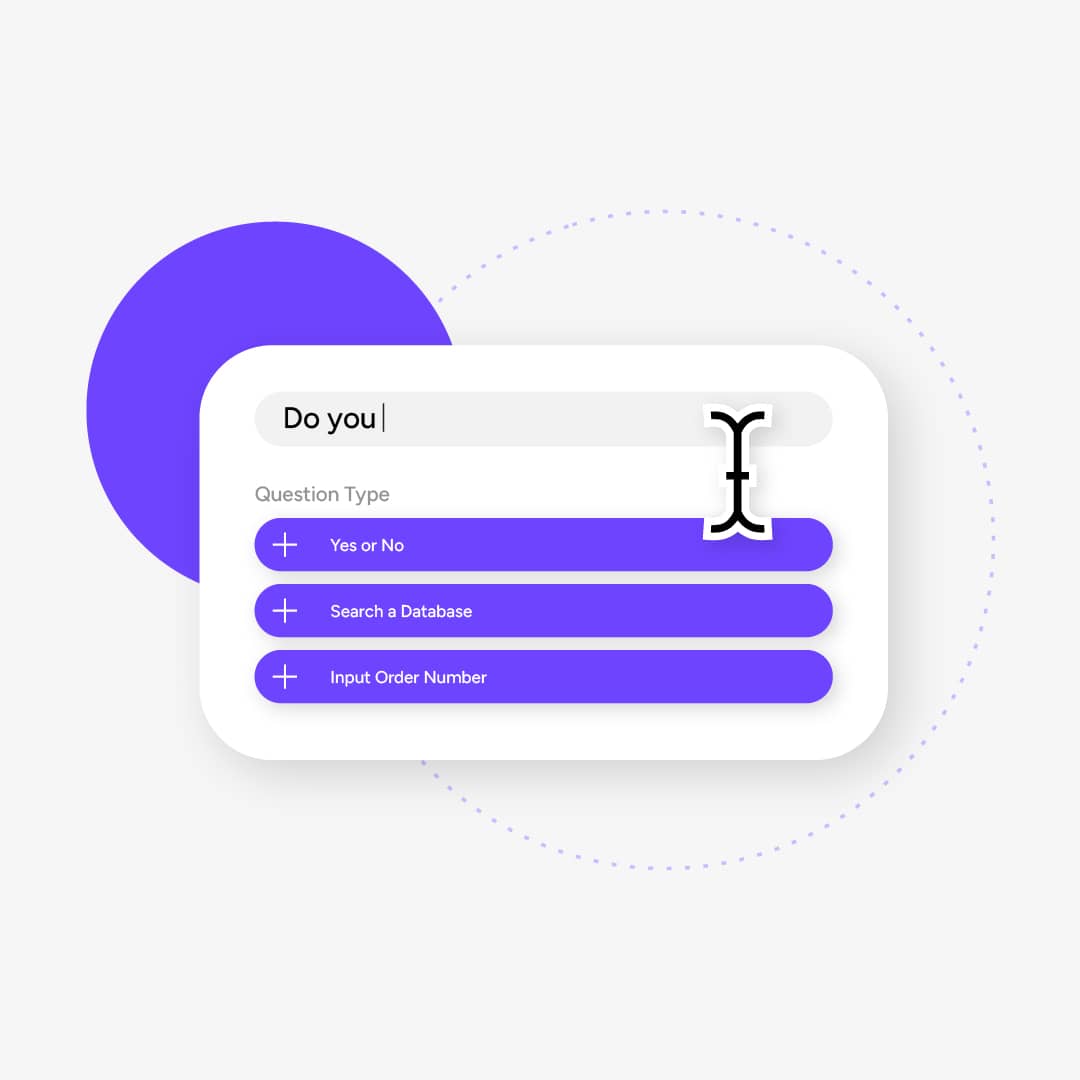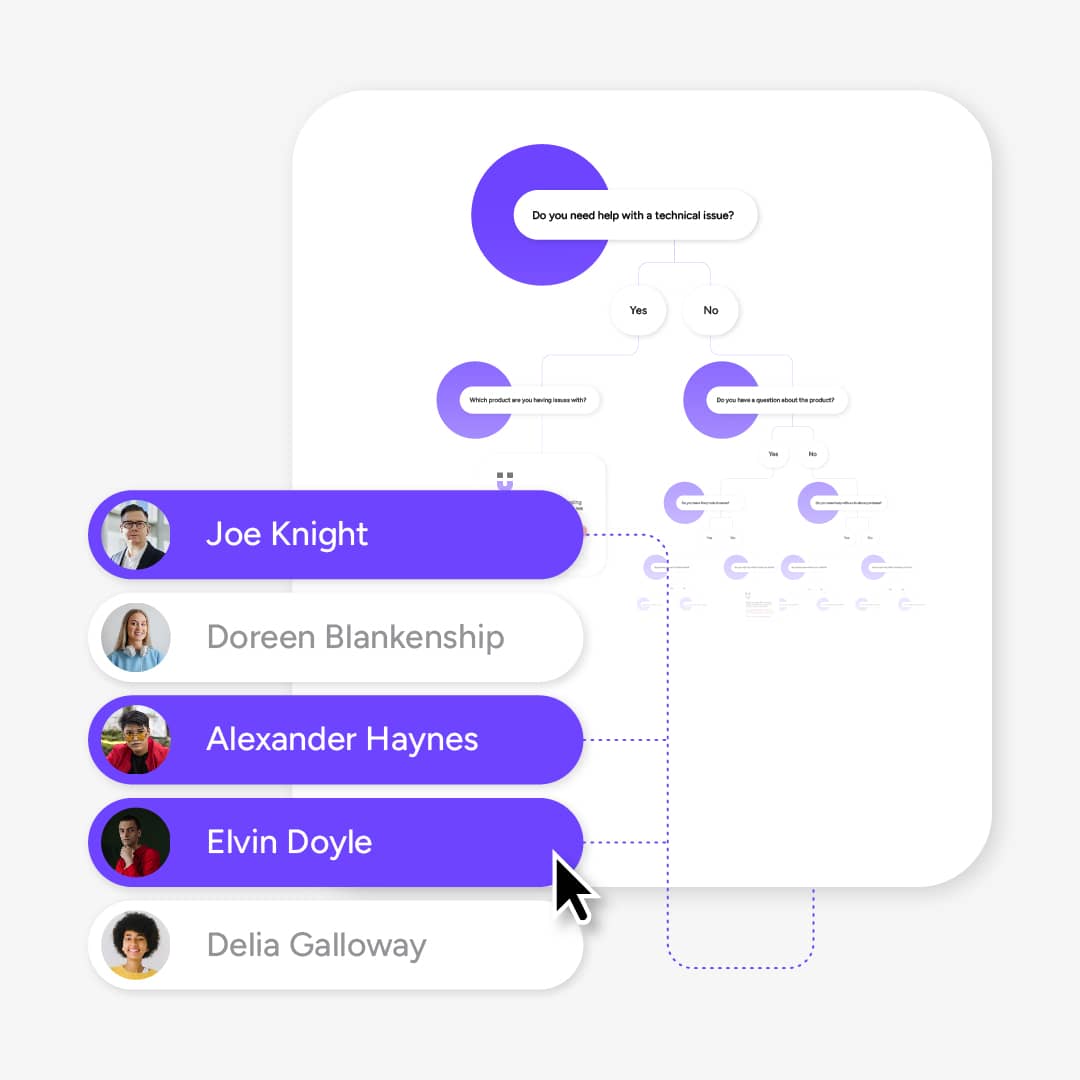 The simple color palette, inspired by the parent company, fosters a clear link. The logo, resembling a happy face, symbolizes the dedication to excellent customer service. This blend ensures the brand is distinct yet connected, promoting a positive image.