ARCHIVES PROTOCOL REQUESTED // PERMISSION: GRANTED
Branding & Web Design for
Cosmos

— A revolutionary headless web builder for governments & municipalities.
Brand Guidelines Book
Website Wireframes
Coleman Milligan
Em Furukawa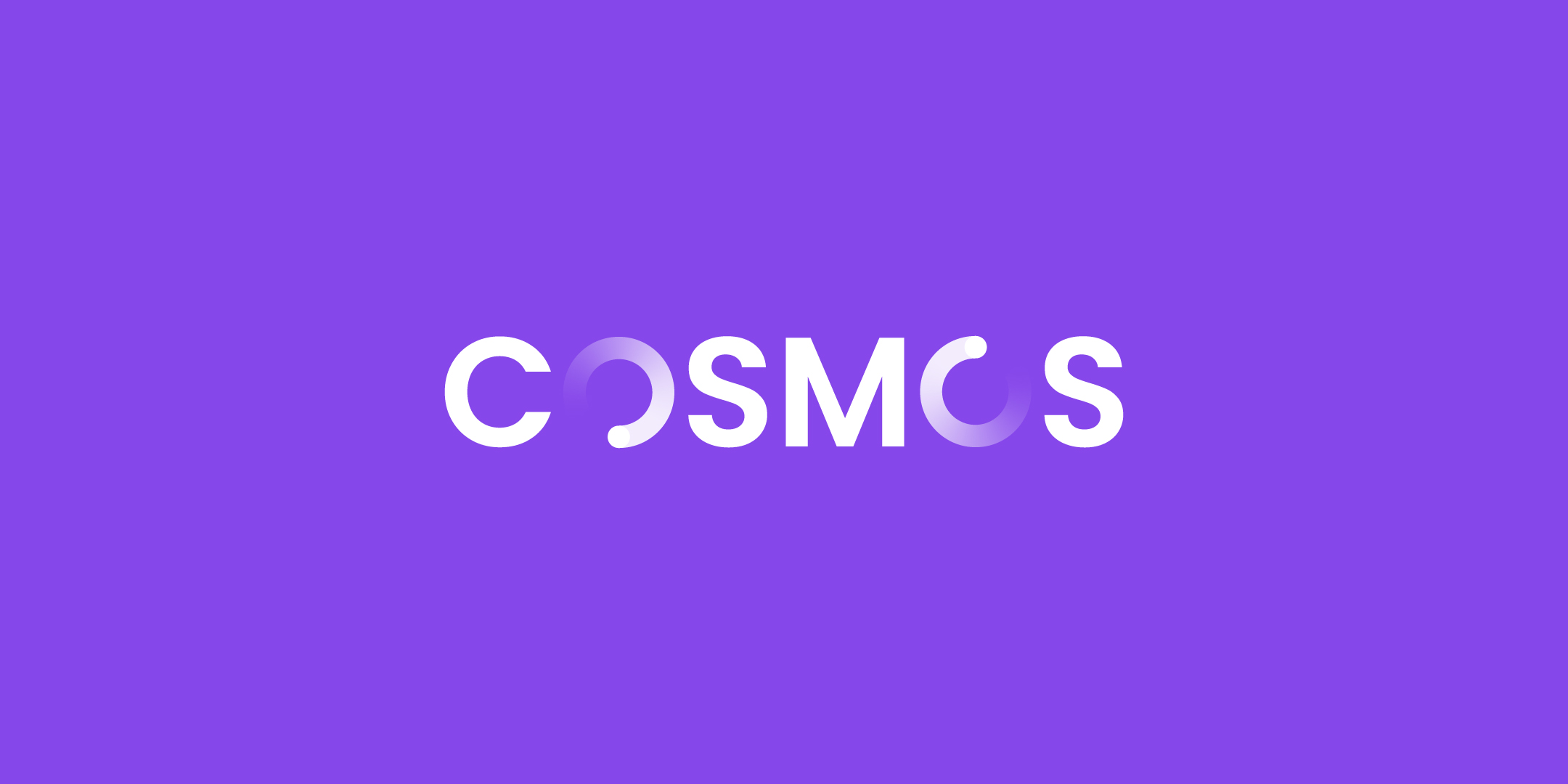 We set out to create a brand identity inspired by the universe's wonders. Through vibrant colors and captivating shapes evoking the cosmos, we crafted a unique corporate identity that captures the essence of galaxies beyond.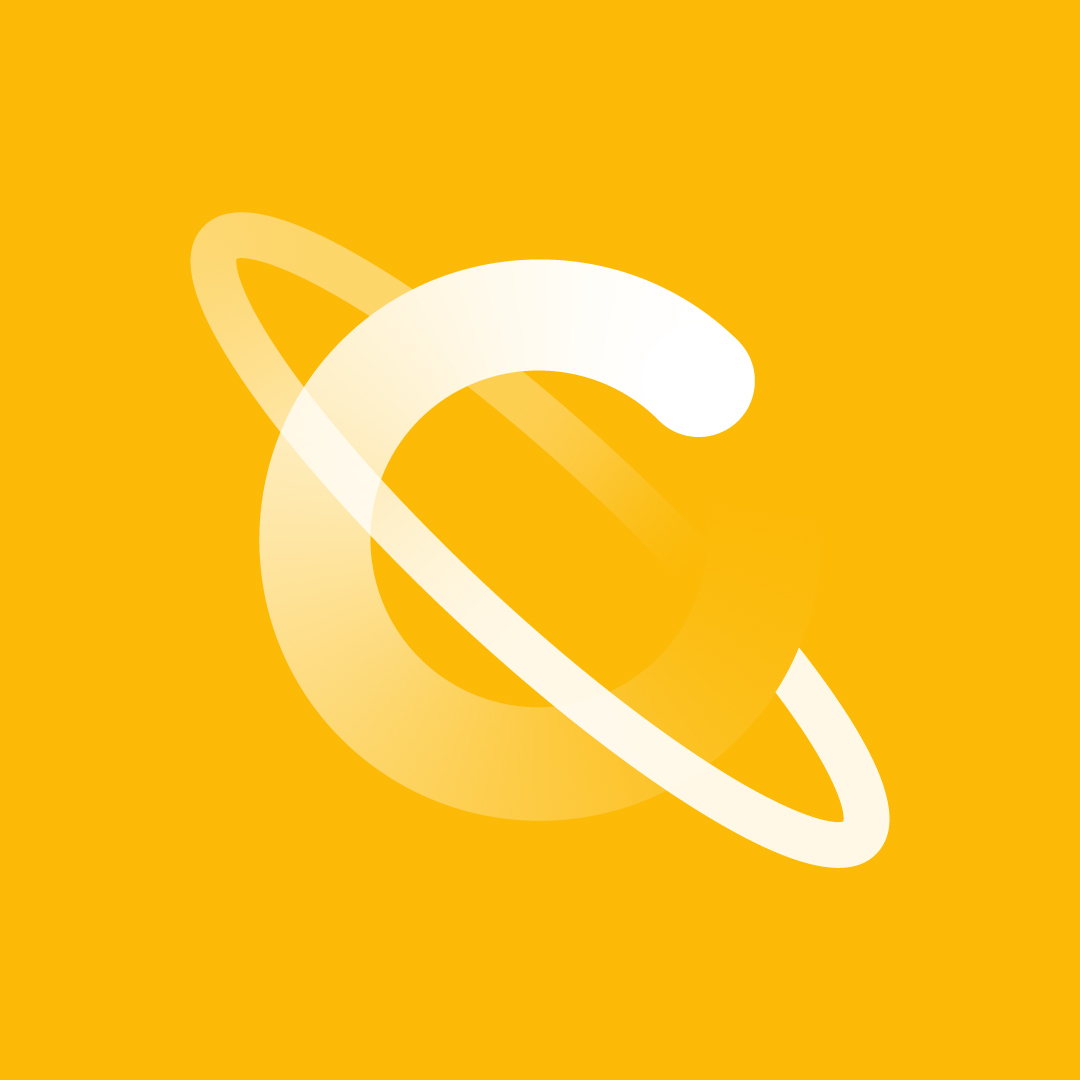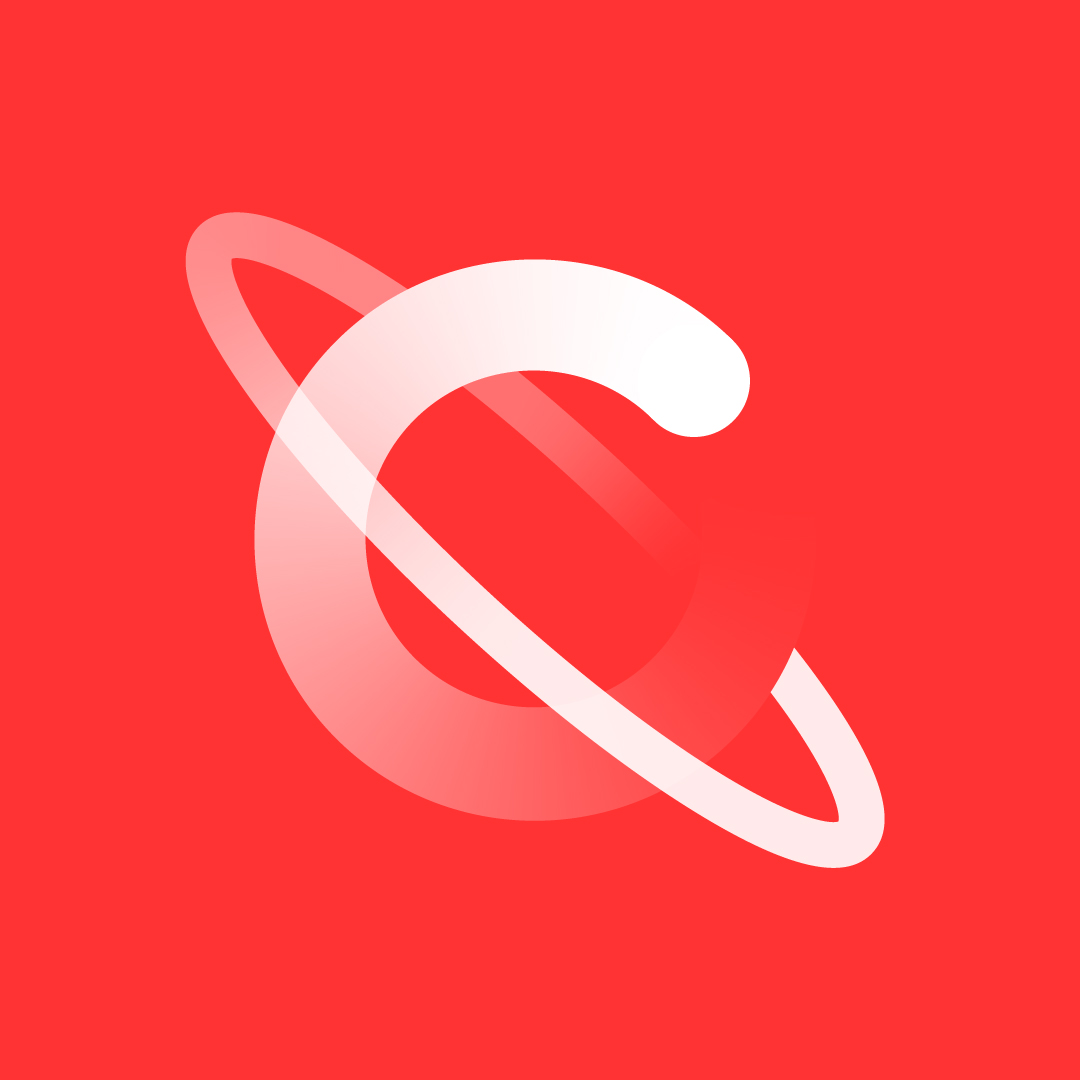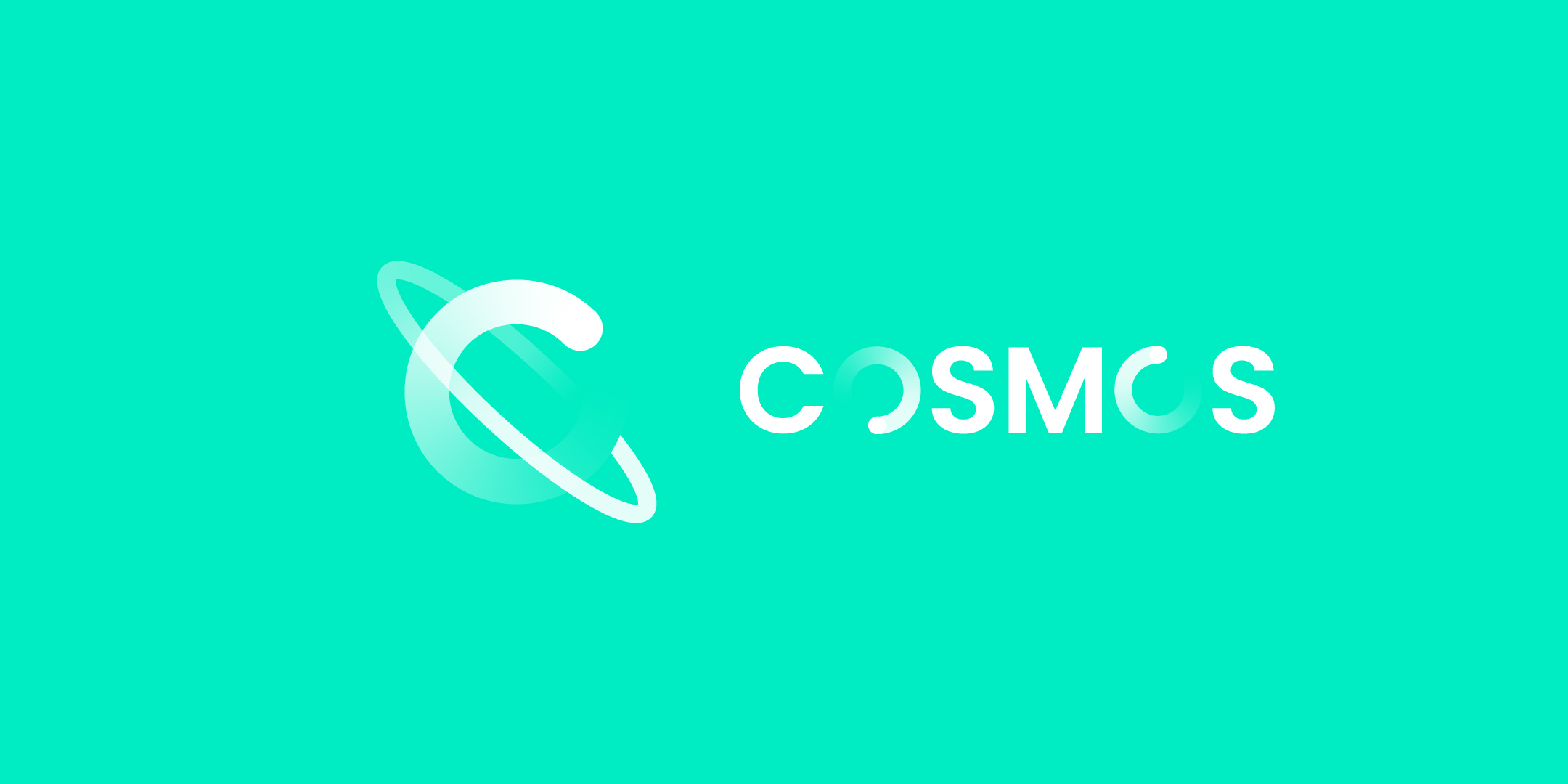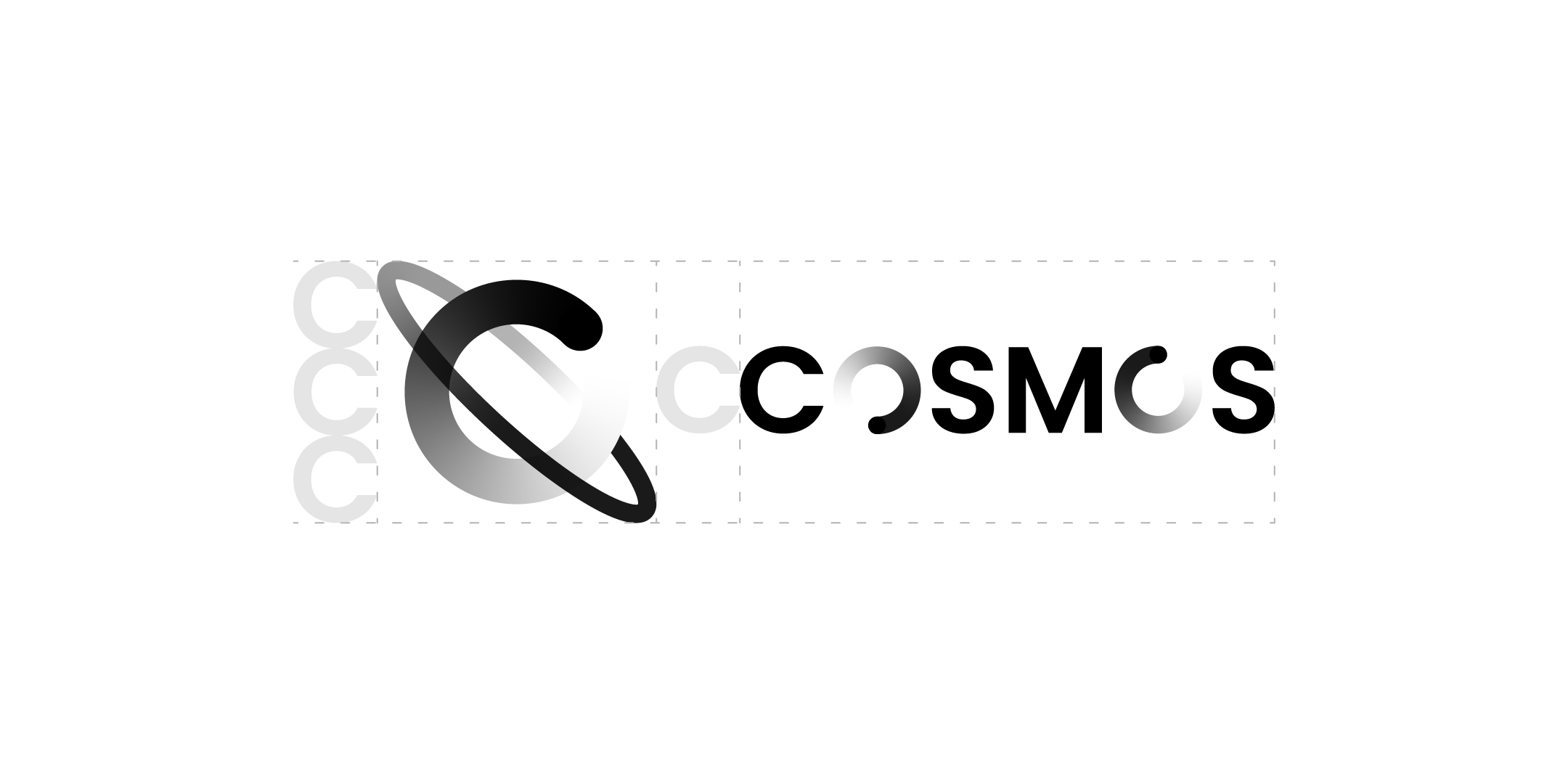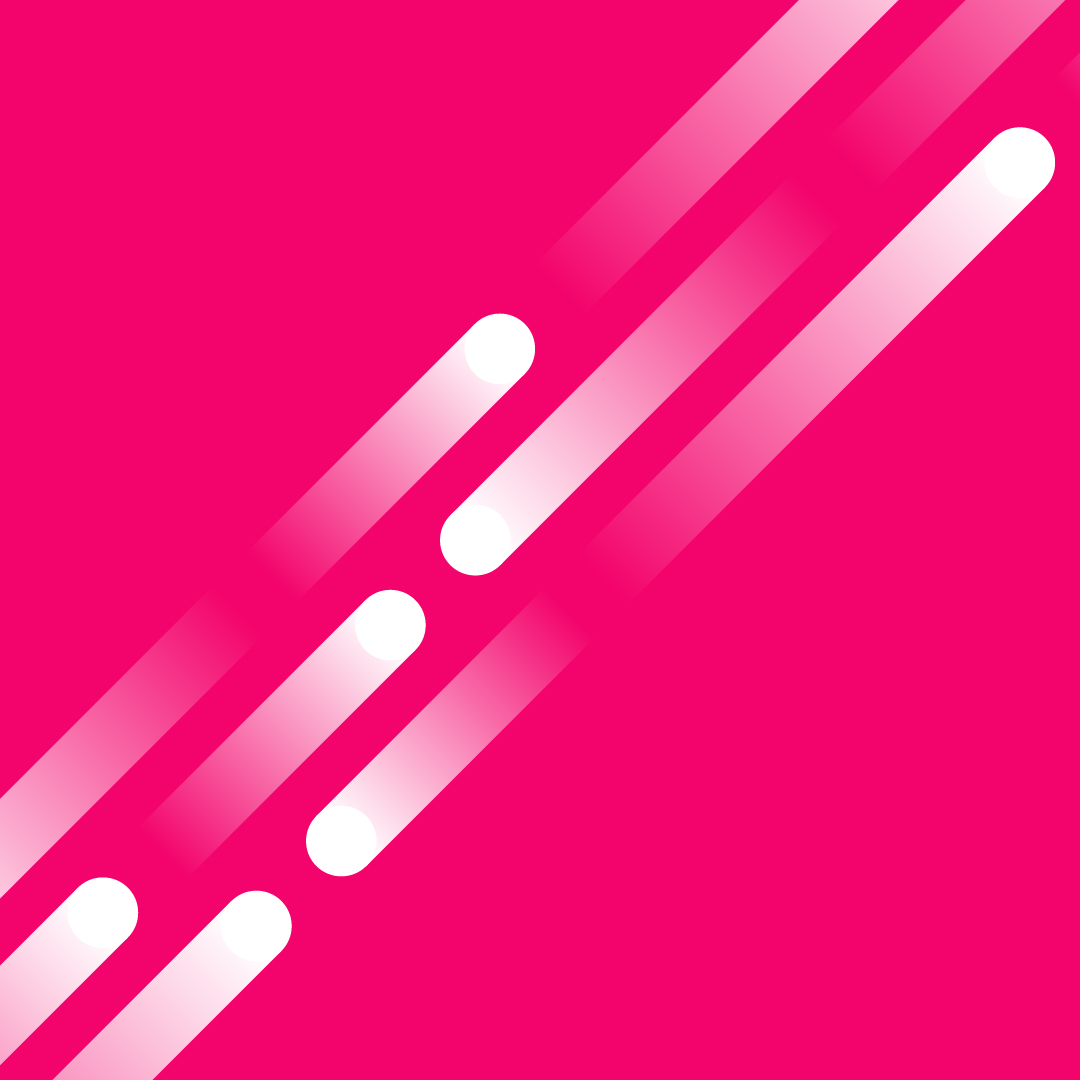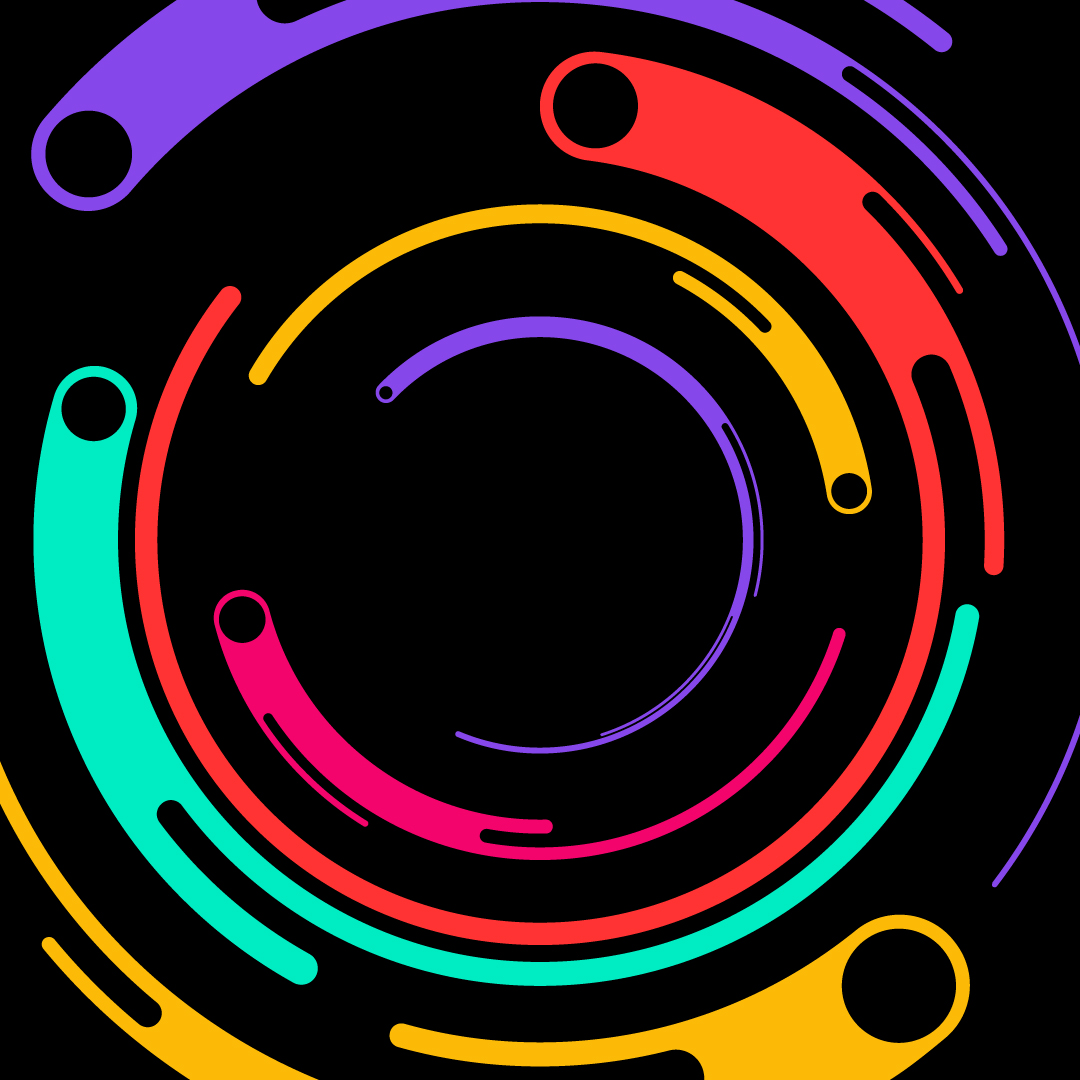 Cosmos' color palette includes bold and exciting colors found across the galaxy that are also suitable in a professional and corporate environment.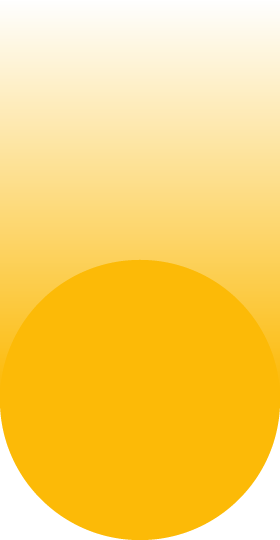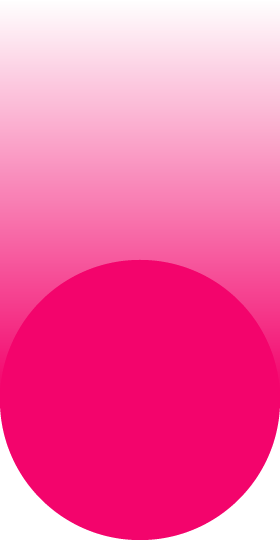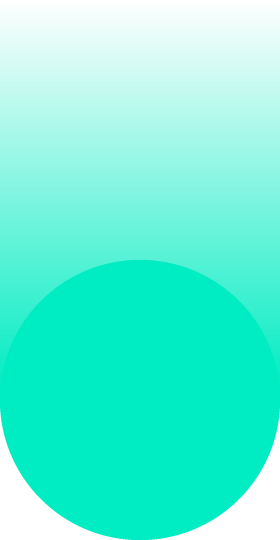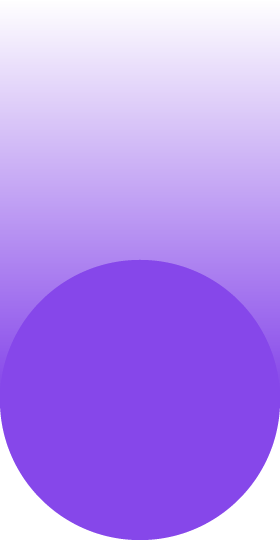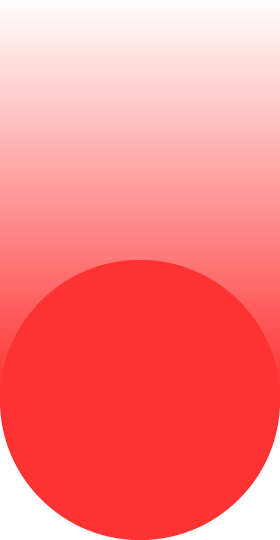 The website design needed to be fun and captivating while also being clear concise about the offering.