ARCHIVES PROTOCOL REQUESTED // PERMISSION: GRANTED
MISSION LOG :: ALYNED V1.0
Branding for
Alyned

— A data and analytics company with a youthful, vibrant brand inspired by Alaska's Tufted Puffin.
Brand Guidelines Book
Business Card Design
Coleman Milligan
Em Furukawa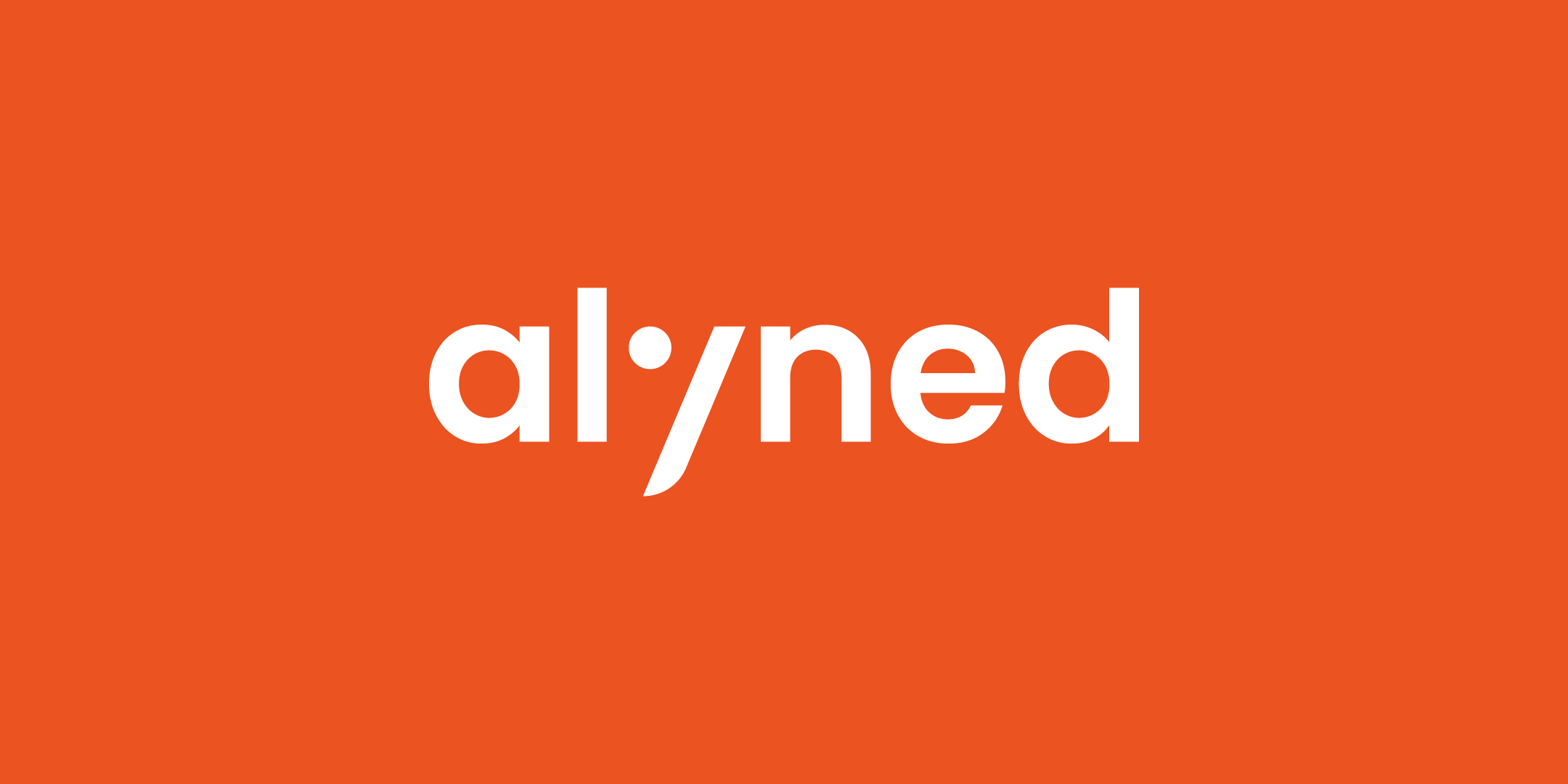 Our design direction for Alyned targets a younger audience in a traditionally unexciting industry by infusing it with bold and vibrant elements, setting it apart from older, established competitors.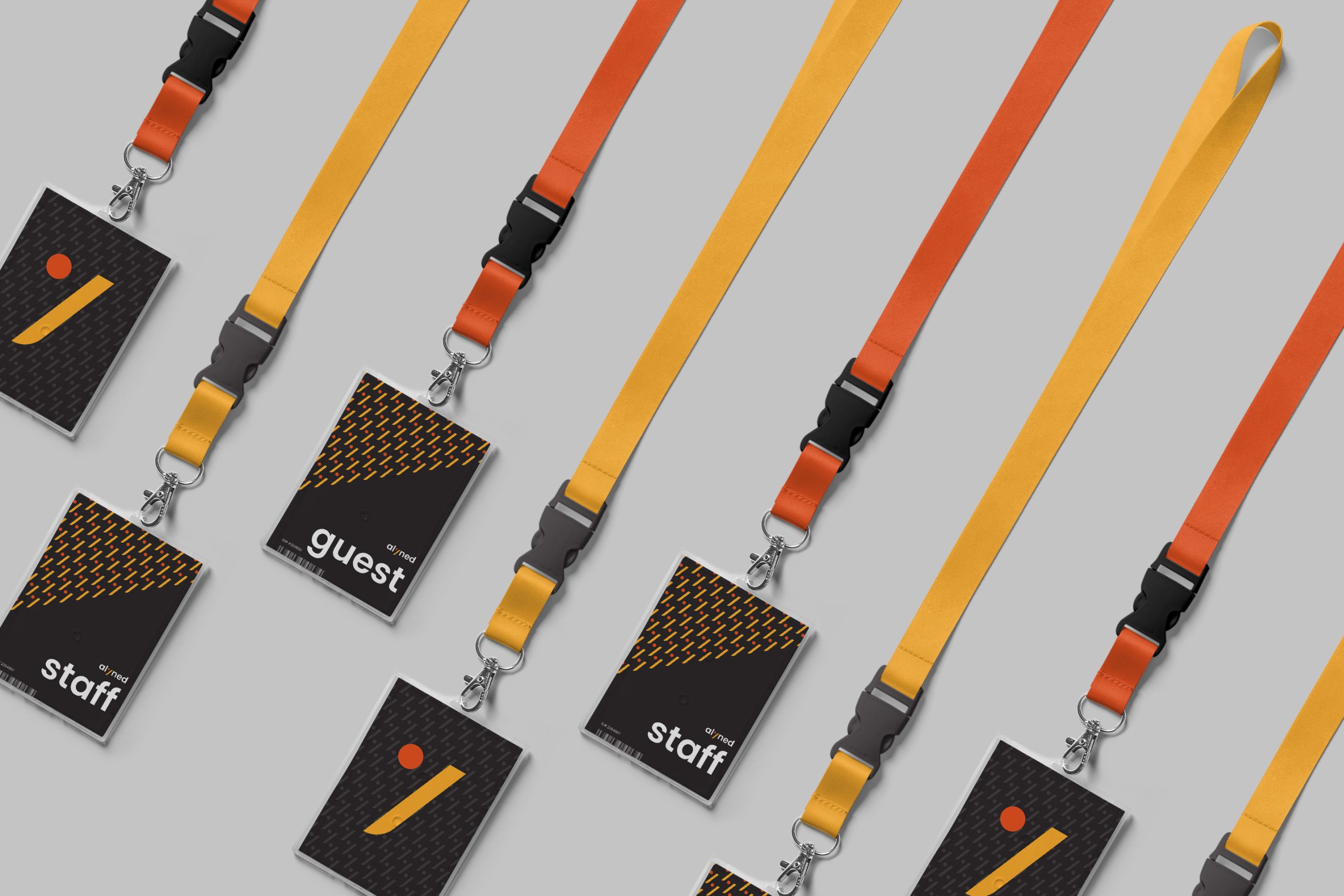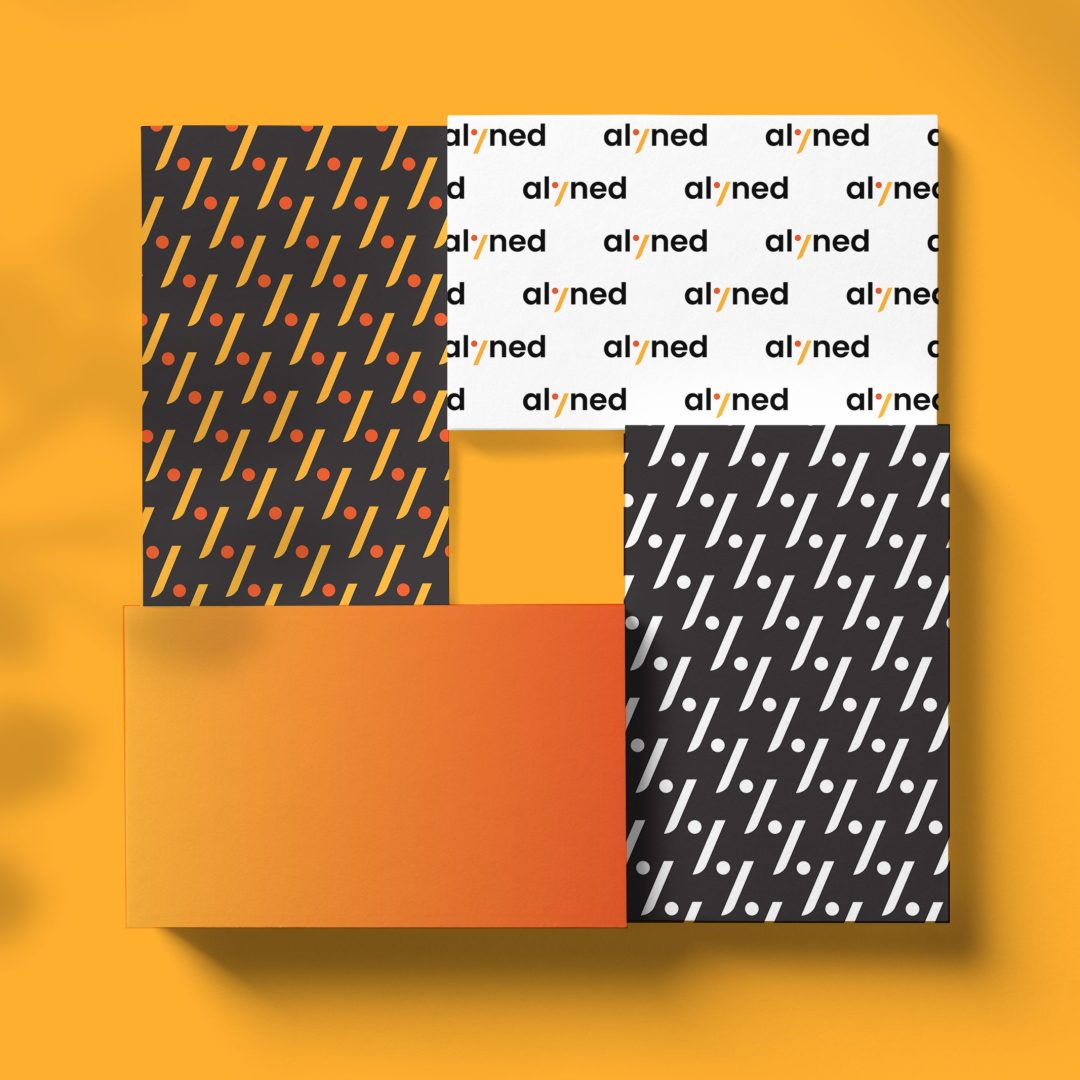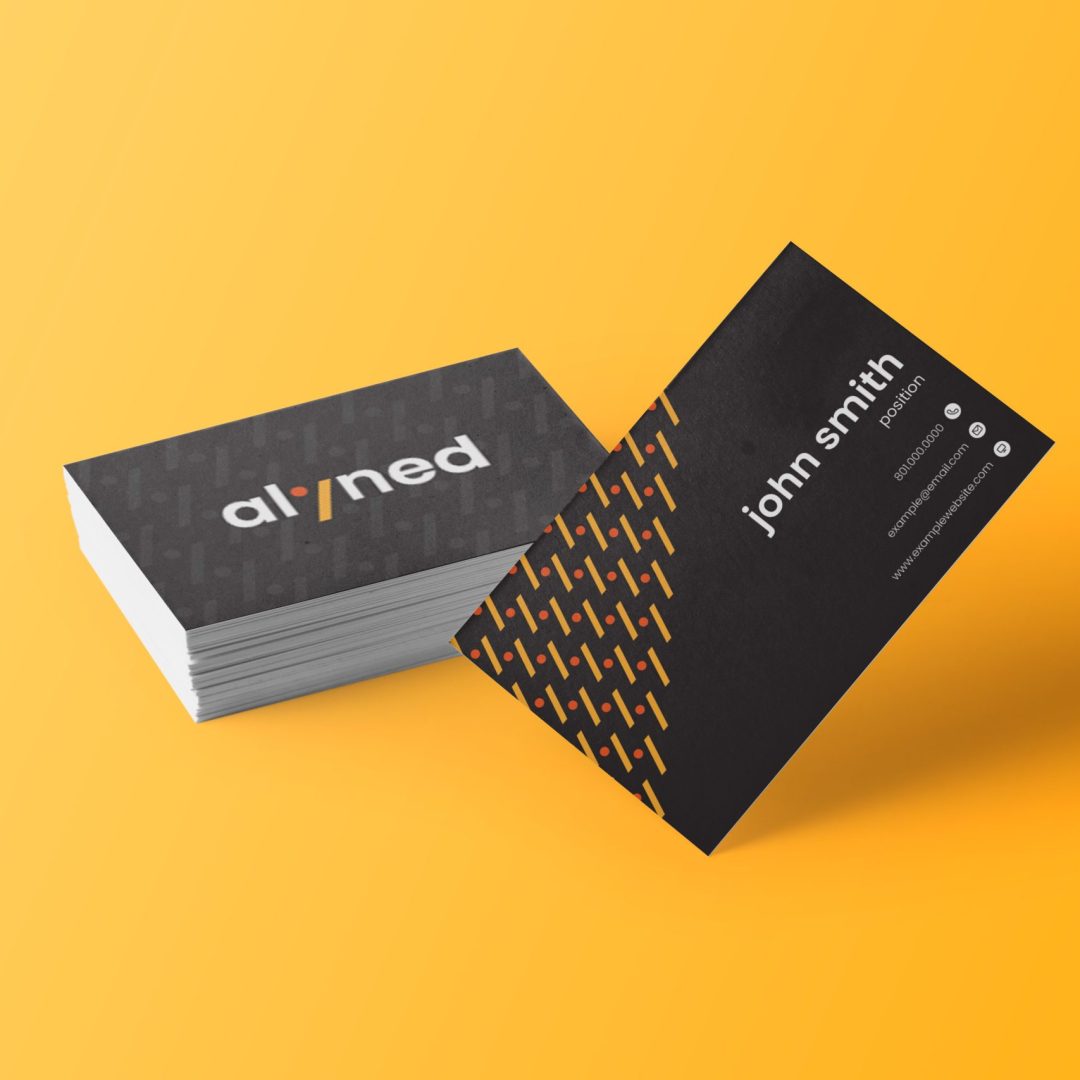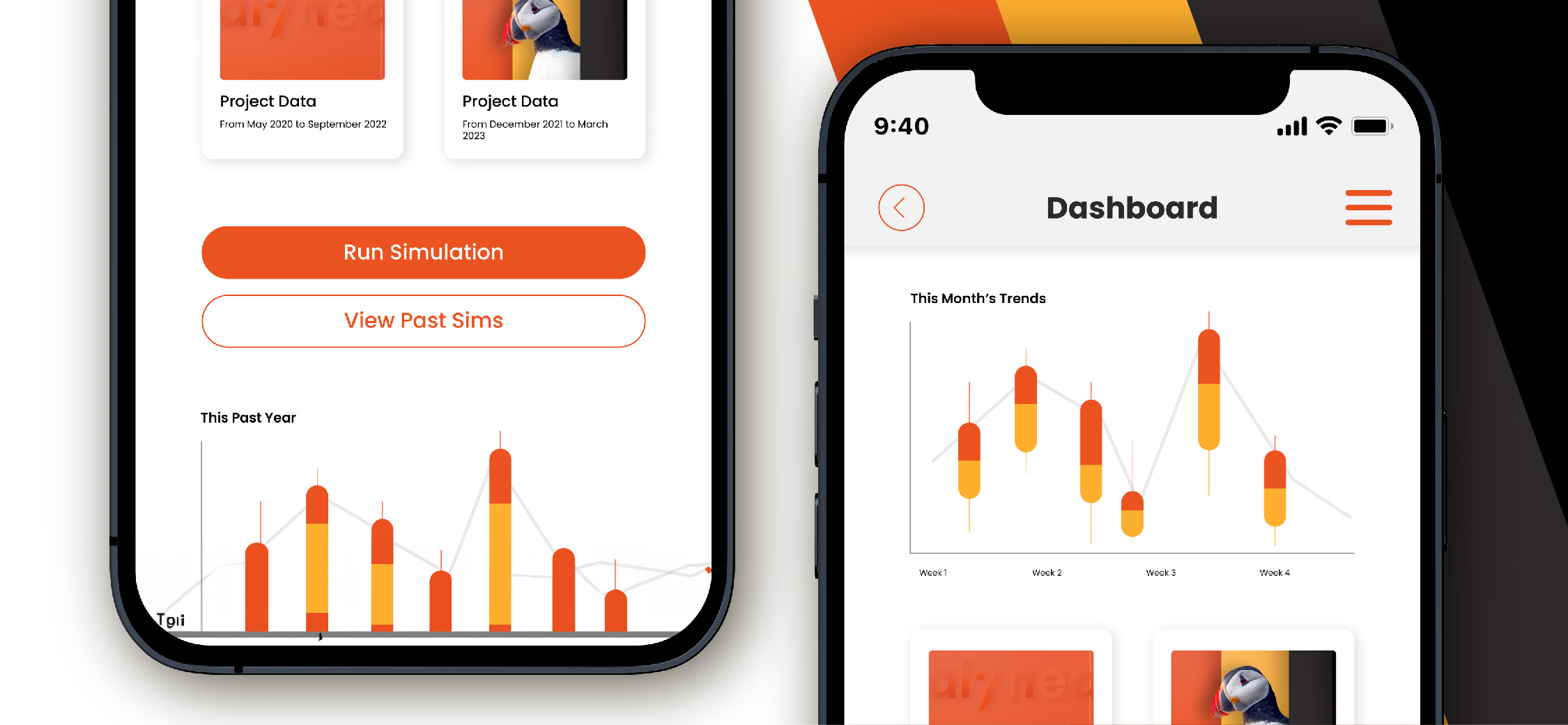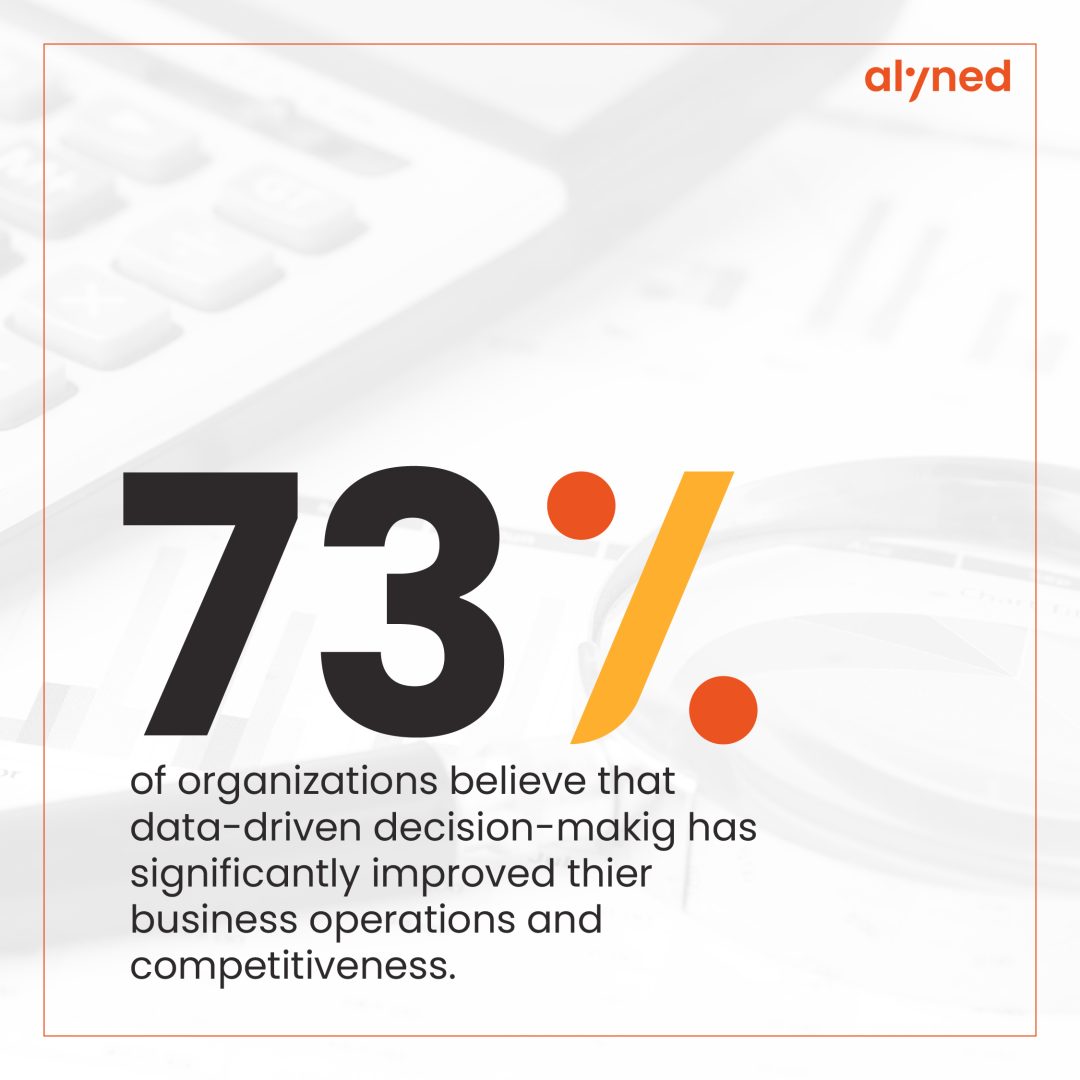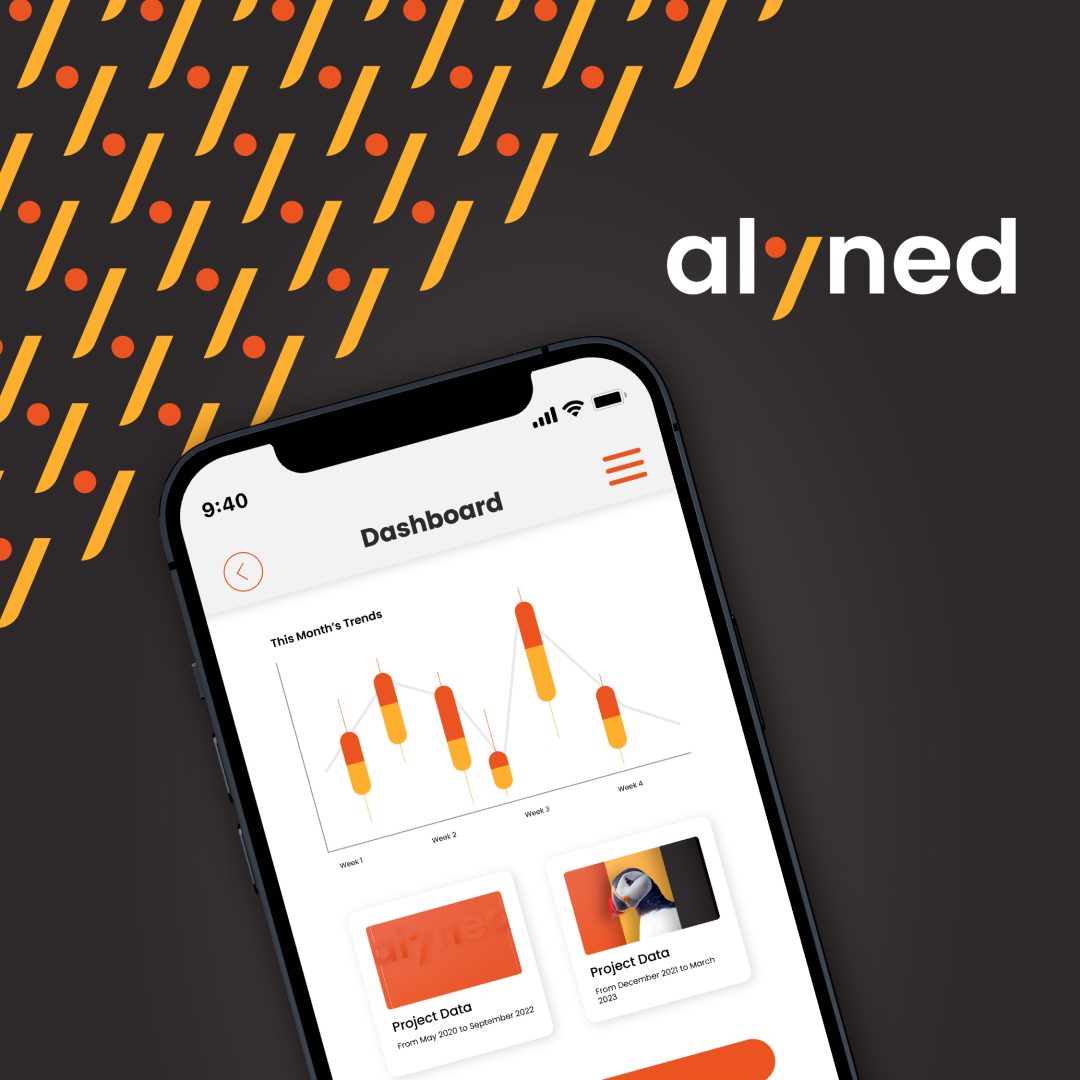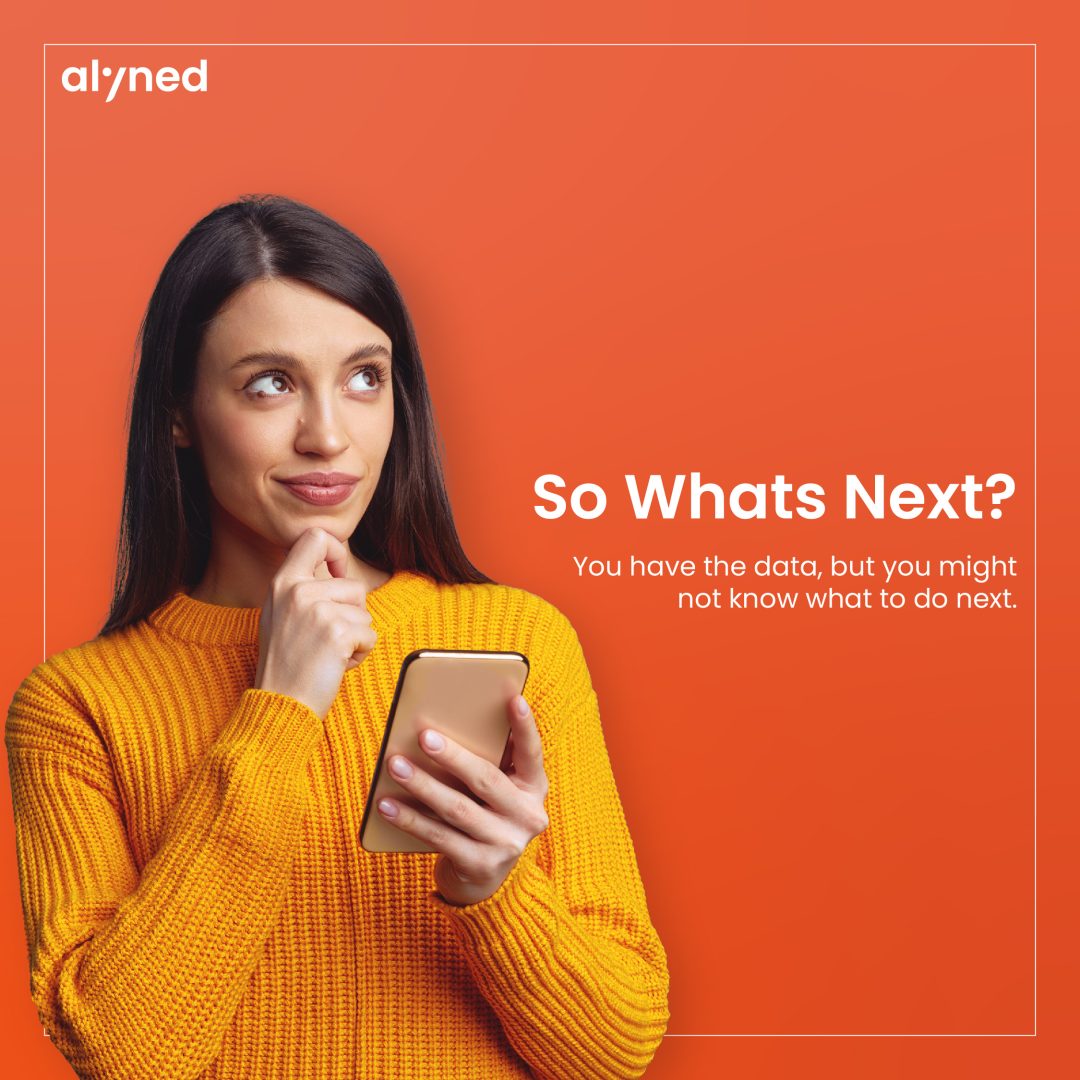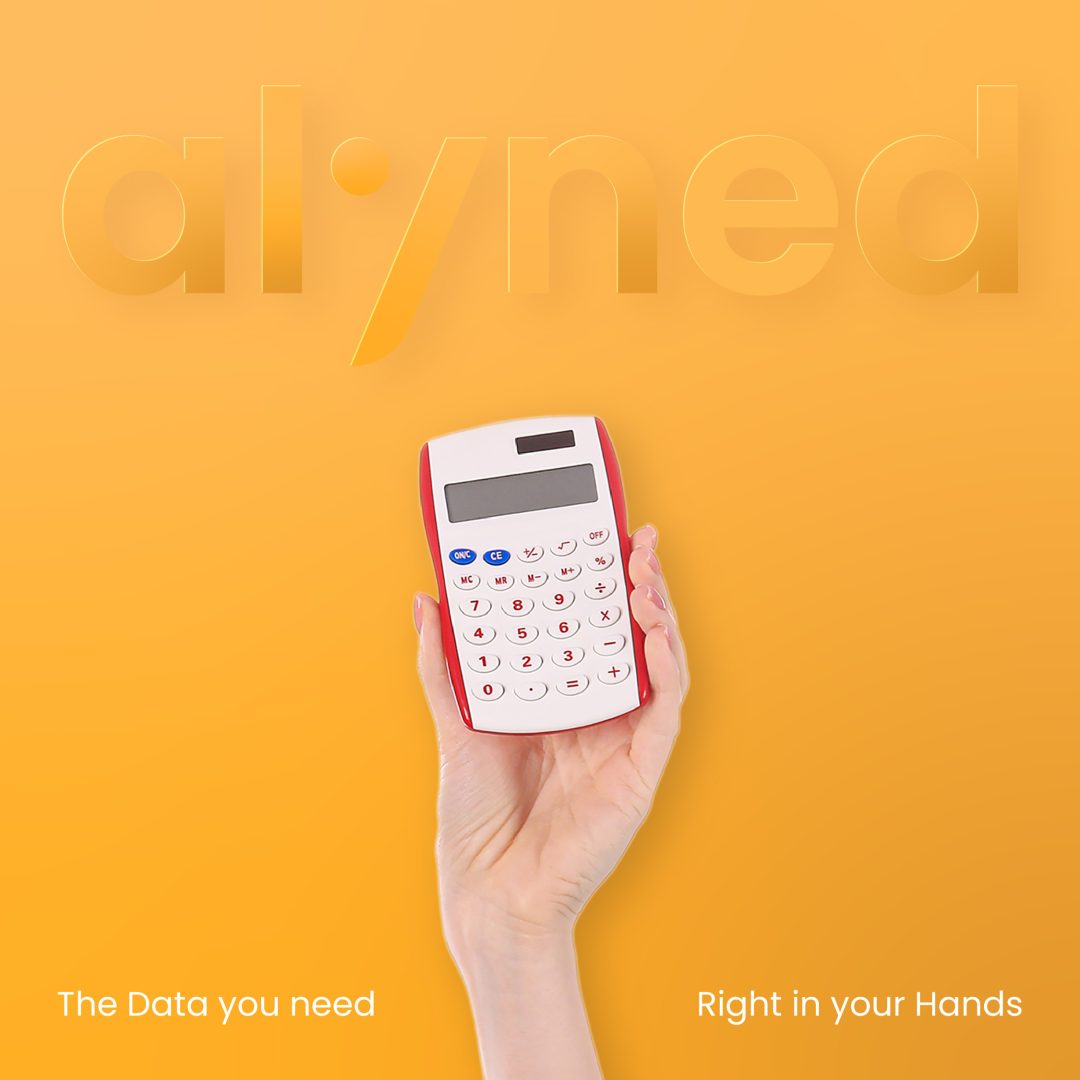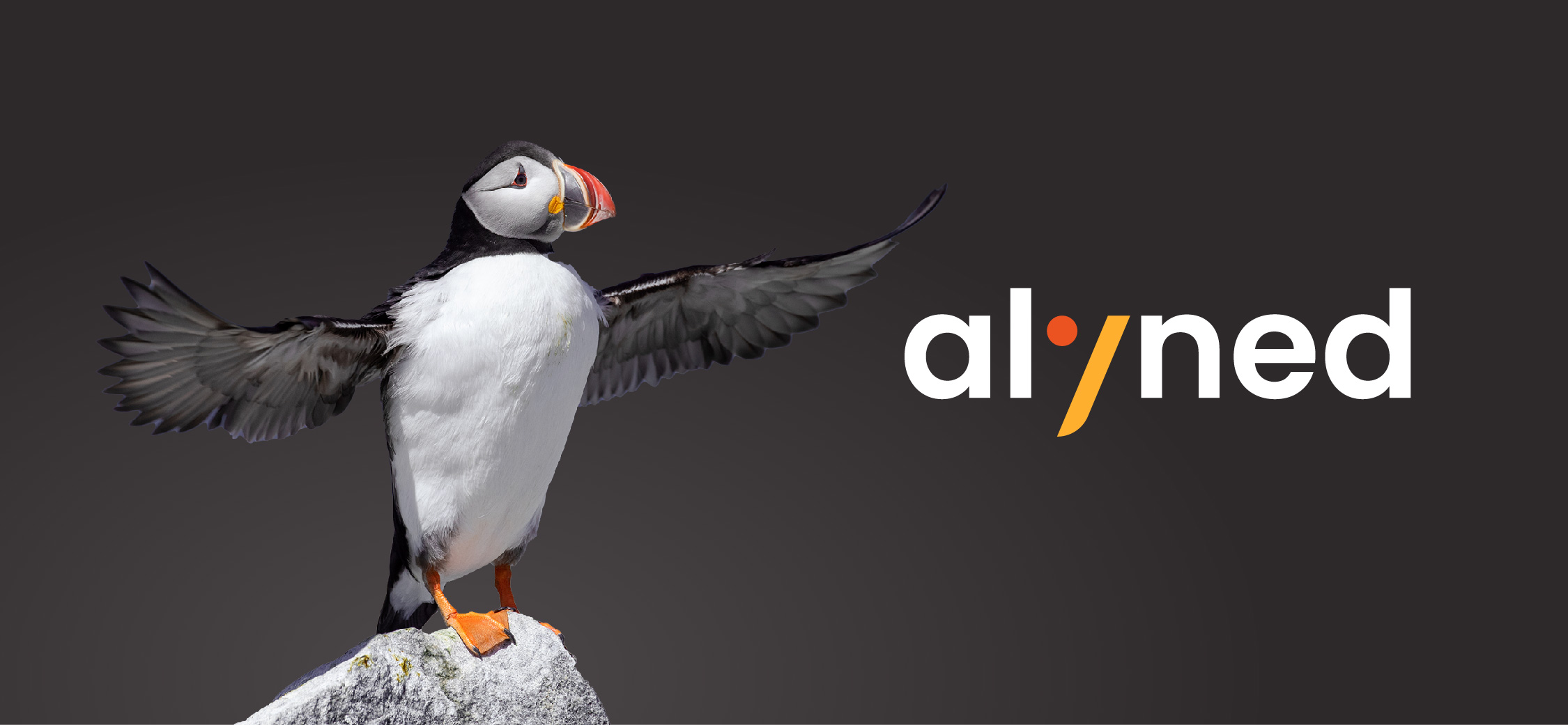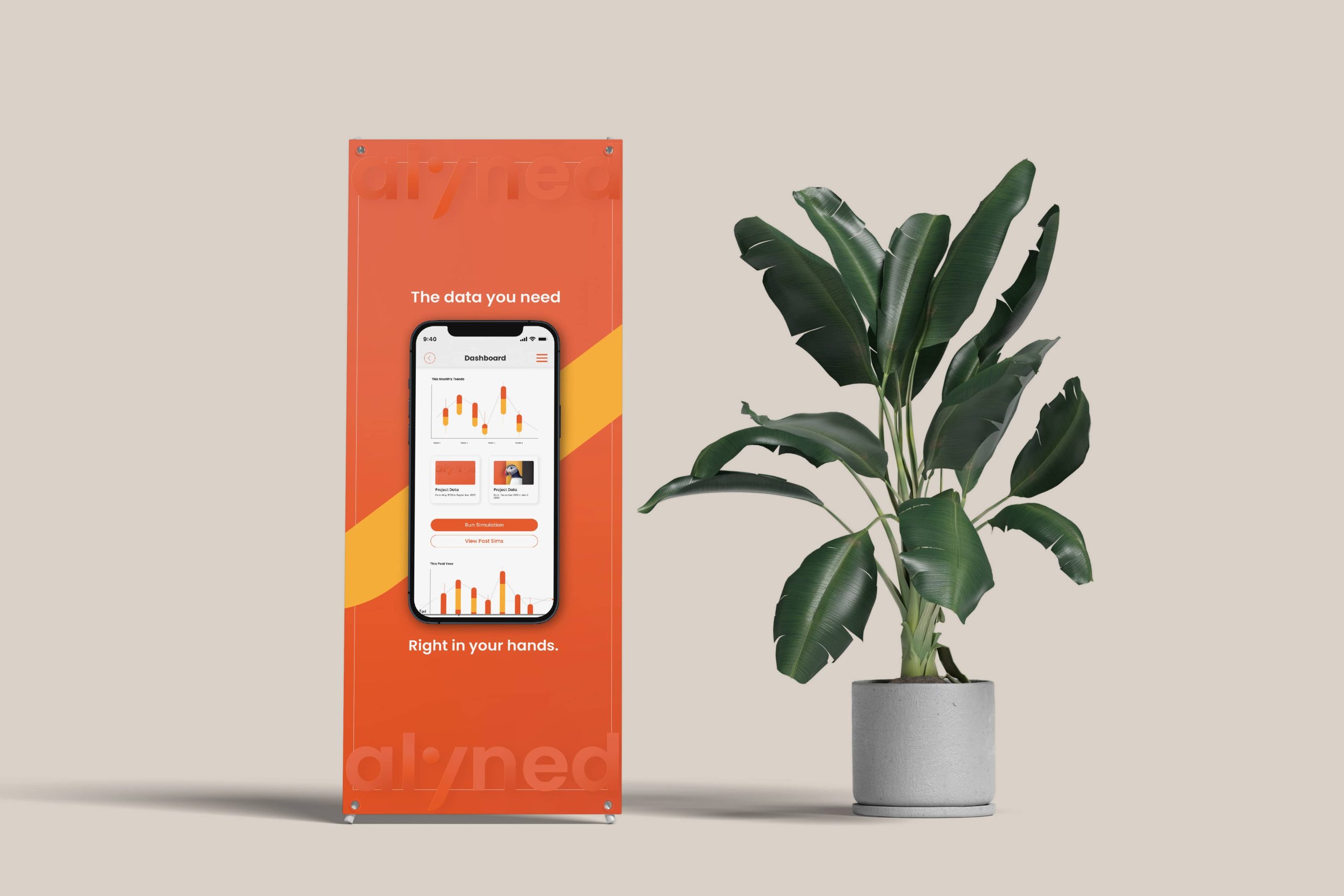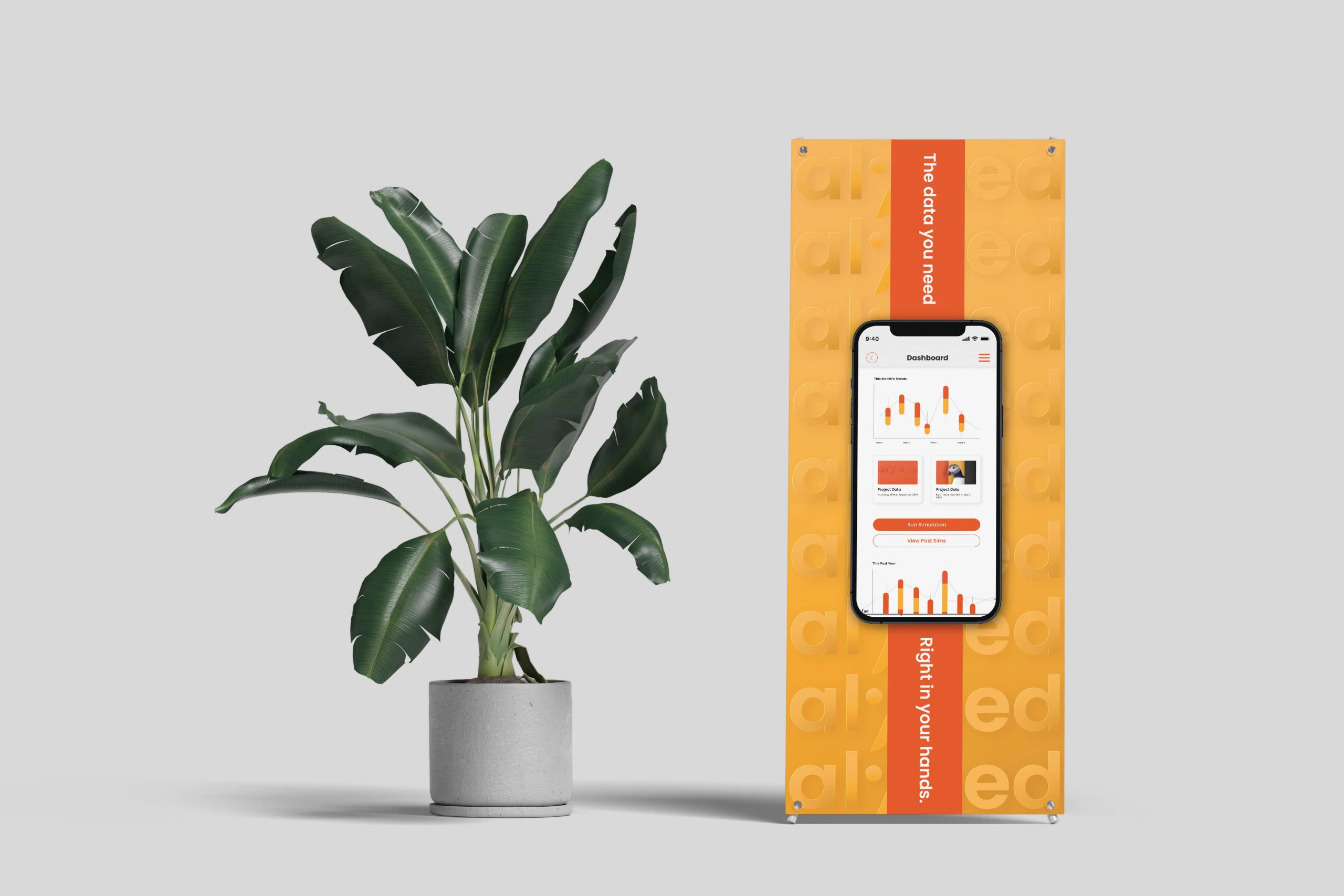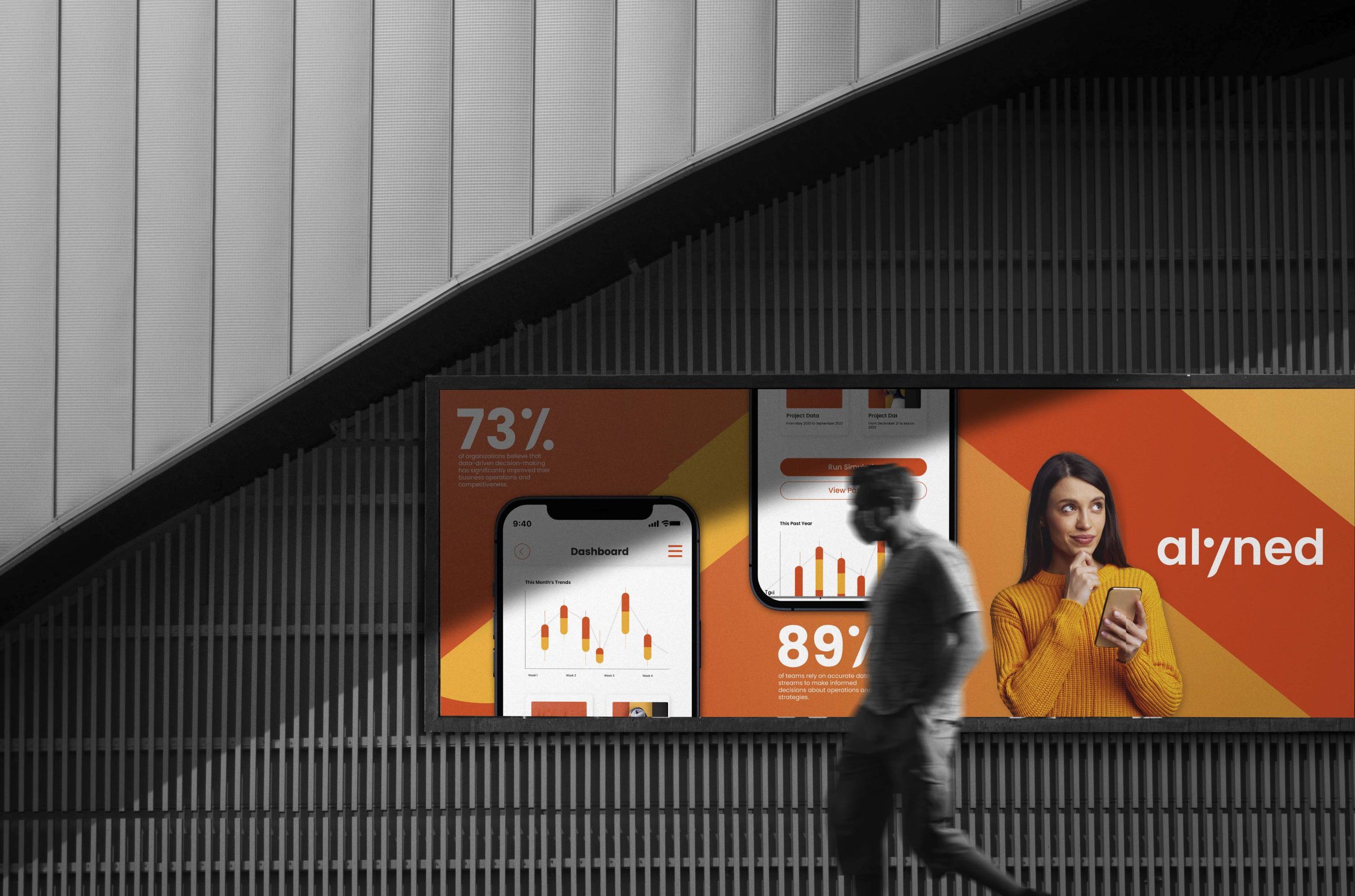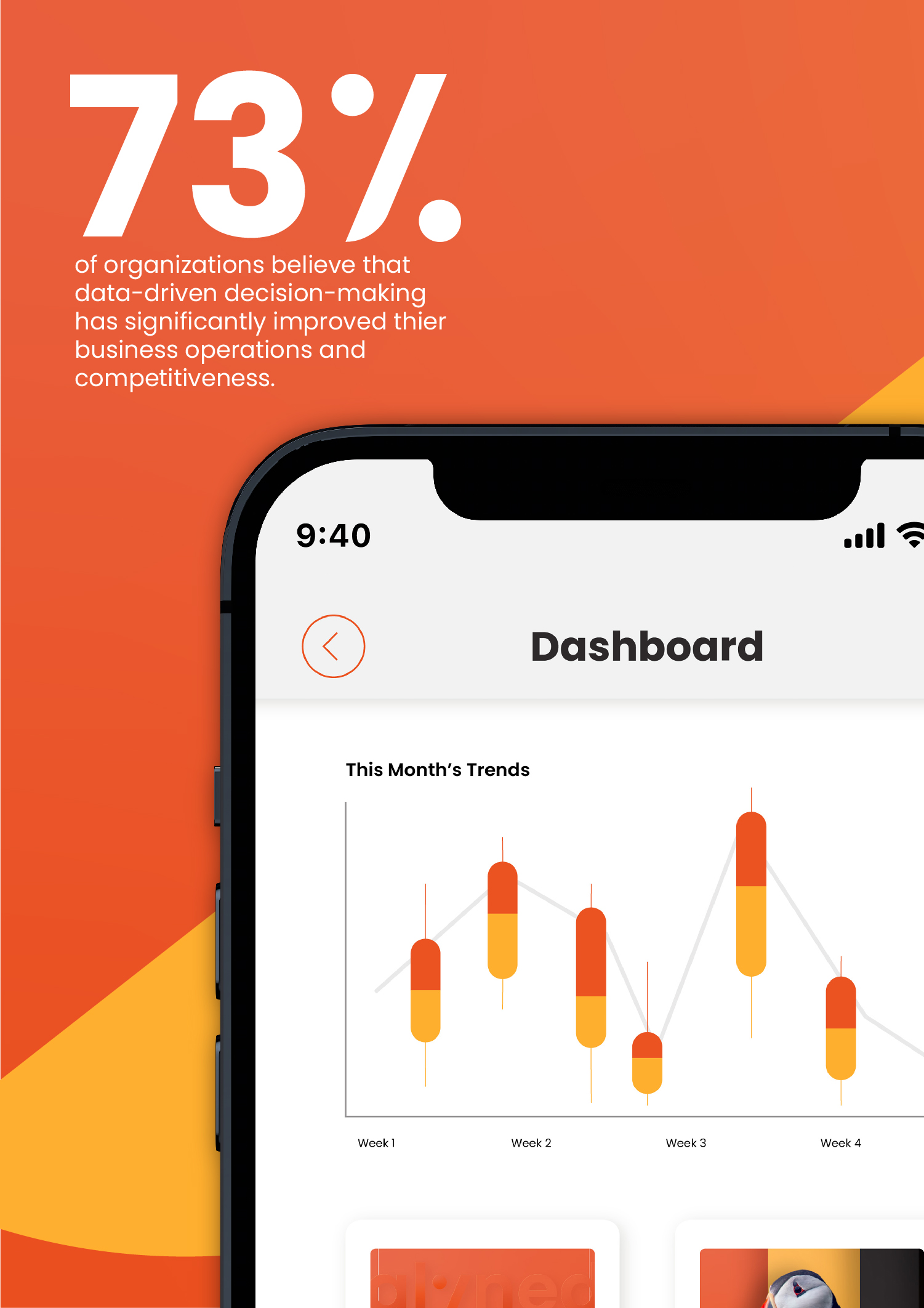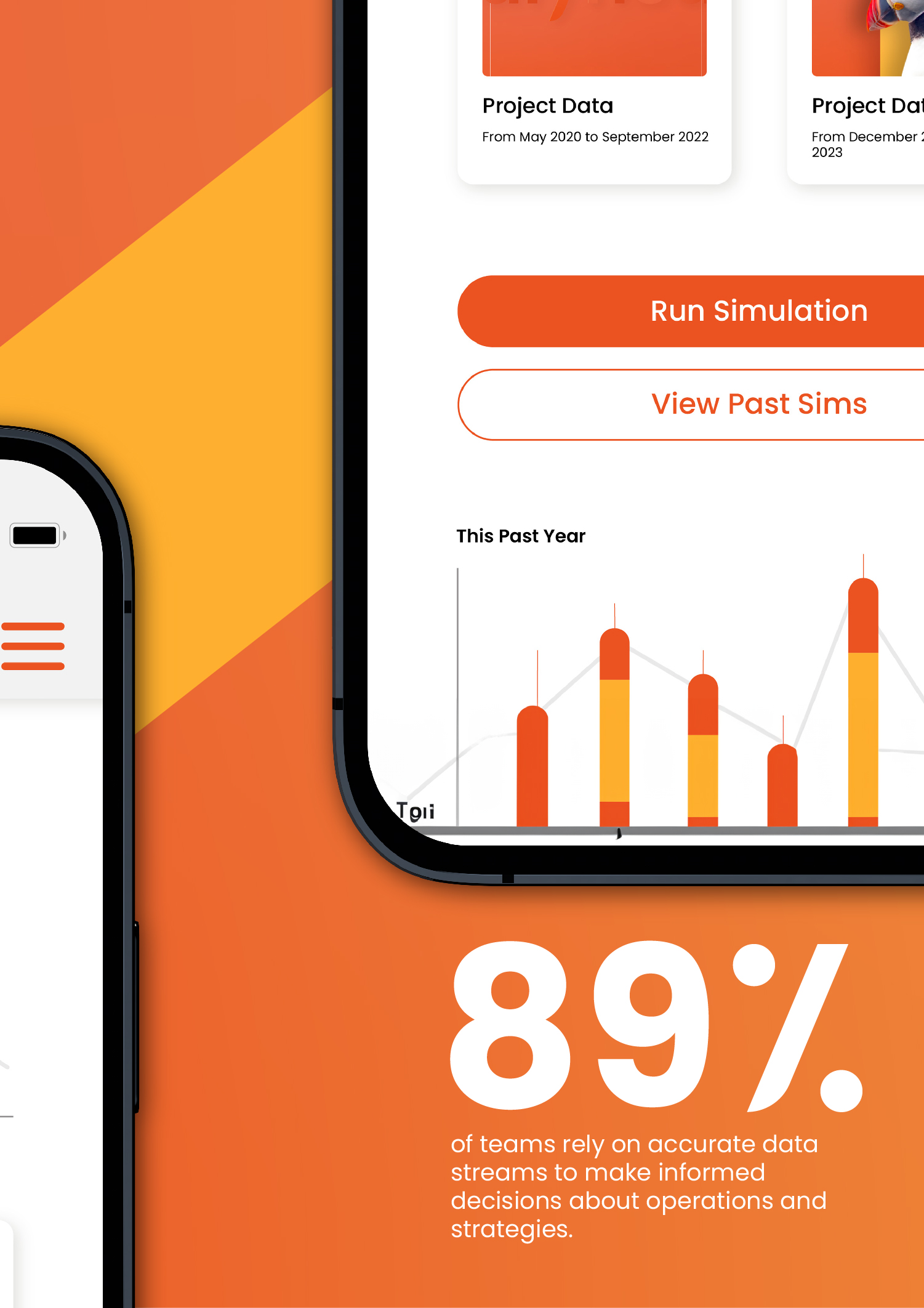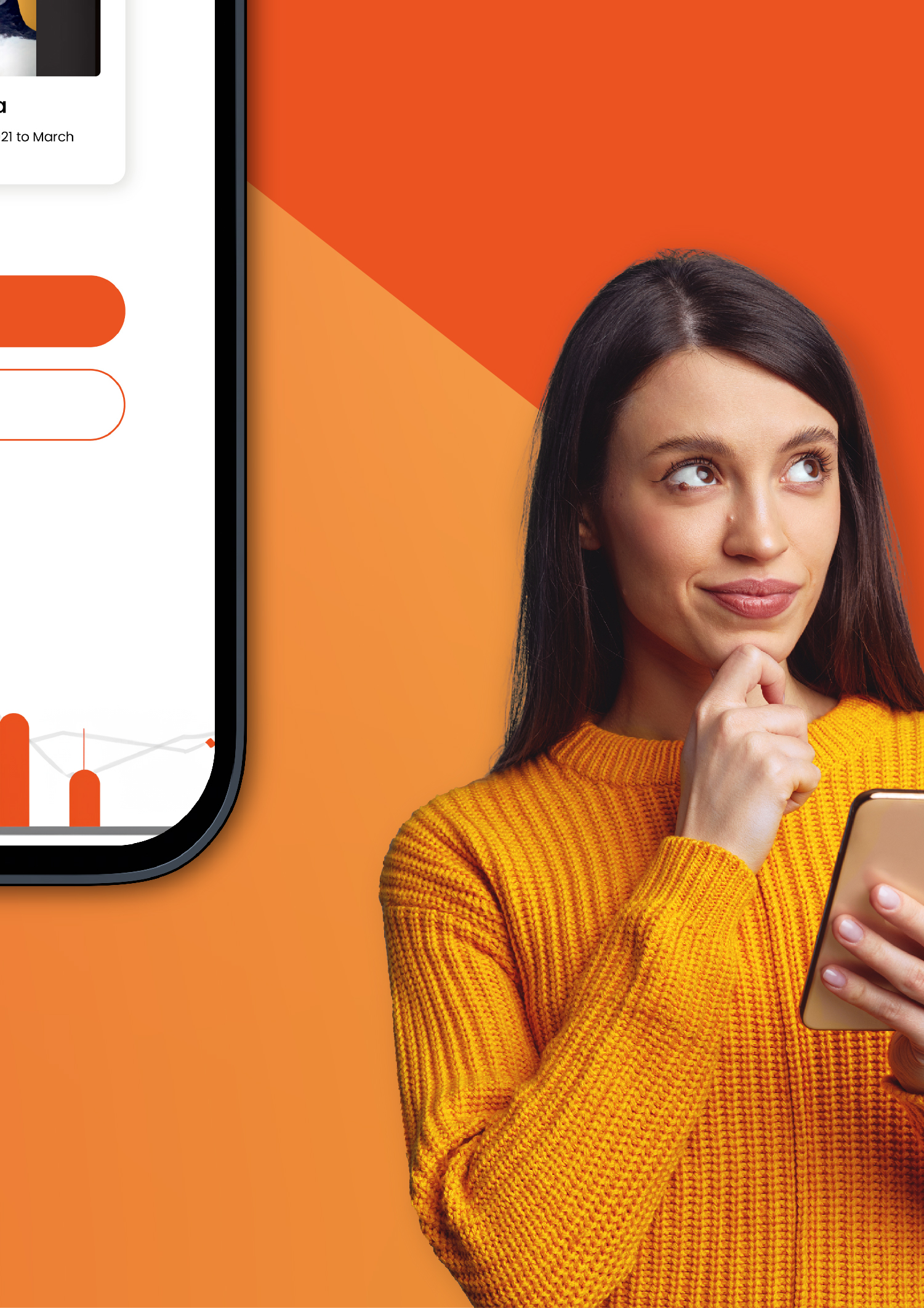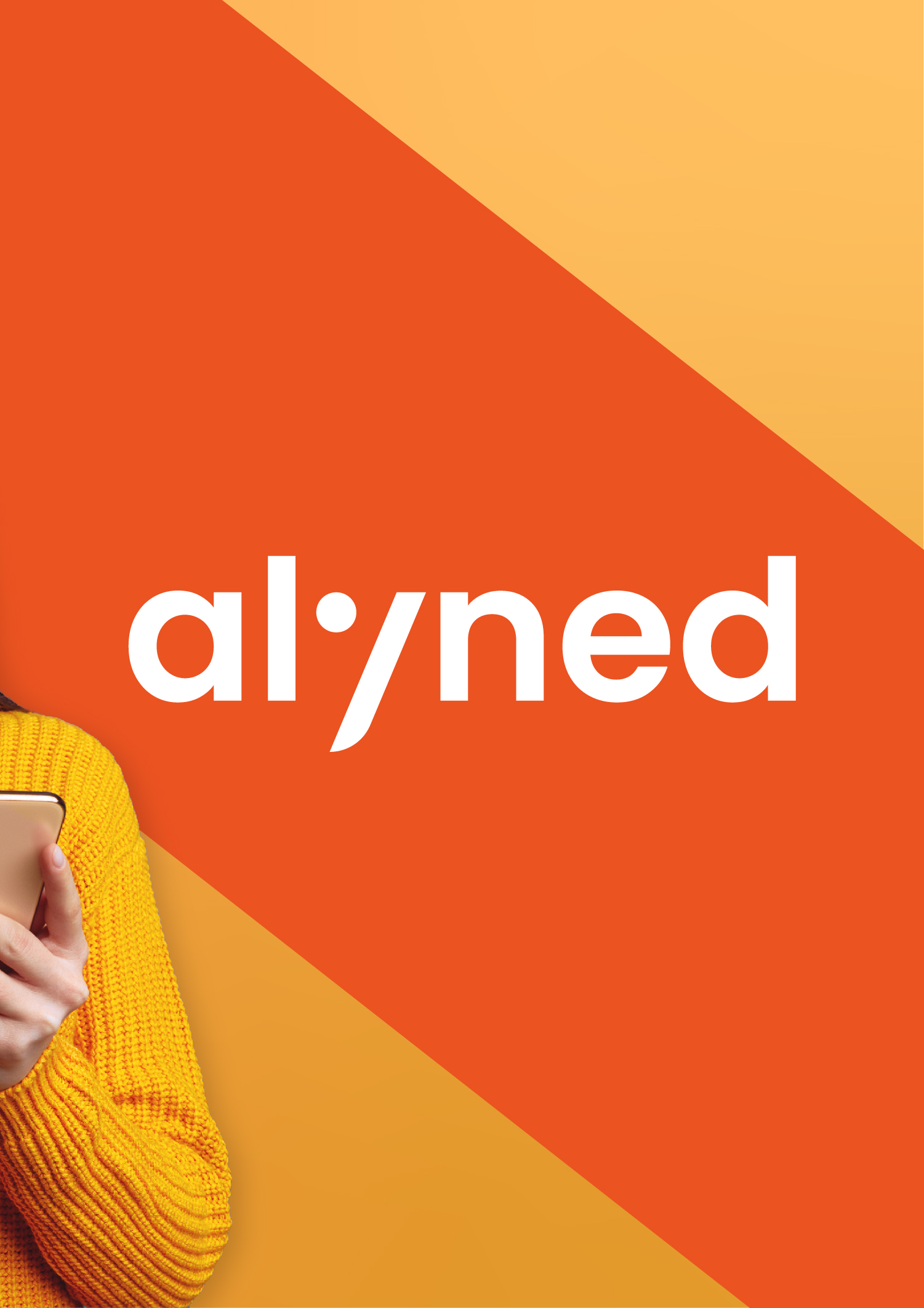 A simple vibrant palette & modern fonts embrace boldness and infuse professionalism with youthful energy.